Five Reasons to Join a Virtual Challenge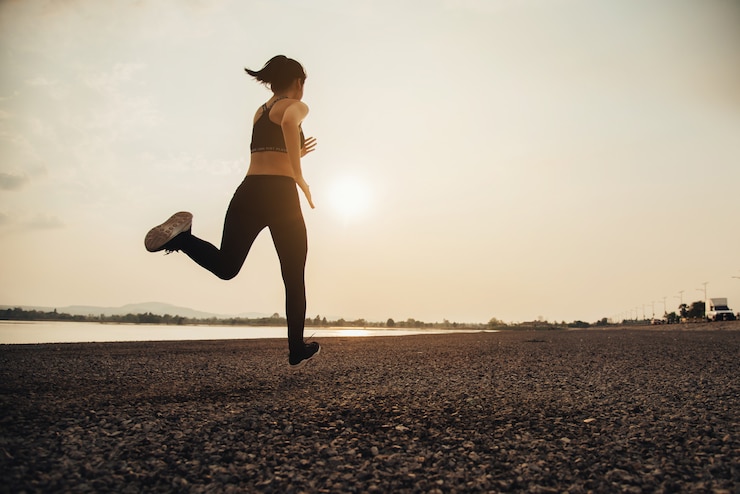 People often find very little time to concentrate on their well-being and health. Besides, with Covid-19, restricted outdoor activity became a barrier to fitness achieved through physical activities.We are excited to present the transformation story of Ruby Siju from Vadodara. This 45-year rockstar mom of college-going kids has lost 30 kg after 100 Days of Running and is now an inspiration for many.
This was the time when virtual challenges came into the limelight. It allowed athletes and fitness enthusiasts to indulge in fitness activities in the comfort of their surroundings and time. The virtual events conducted by 100 Days of Running seamlessly become a highlight of virtual running challenges. 
To those new to virtual running events, below are some reasons why you should have the next run virtually.
 Self-assessment & Flexibility
With virtual races, people have the incredible flexibility to reach their fitness goal and complete challenges at their own pace. These virtual running events are not competitions, but a mission towards consistent and motivated fitness. One can easily set personal goals, complete challenges and assess their progress on a daily and weekly basis. 
 Fostering a sense of Community
Even though the event is virtual, it builds a sense of camaraderie among participants. Completing virtual races and interacting with other runners who have participated in similar  challenges, tracking their progress, etc. helps foster a sense of community, encourages new companionship, and motivates other runners to achieve their fitness objectives.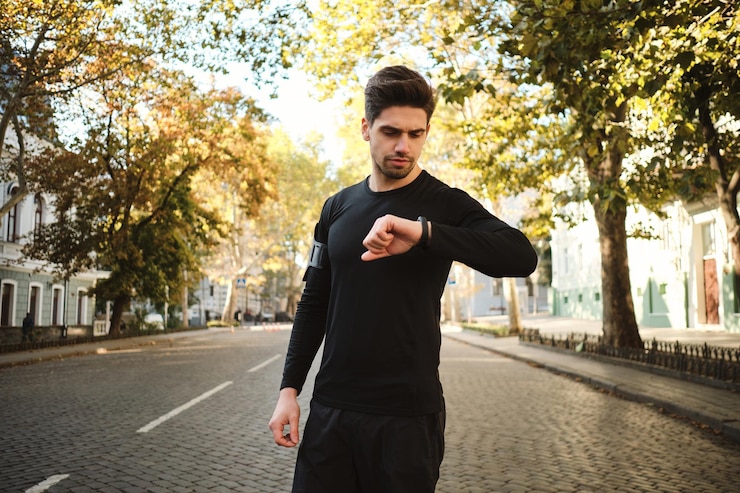 Maintaining Consistency
Virtual races that include rewards, or incentives that do not make the fitness journey lonesome, have a higher possibility of ensuring consistent results. With statistics depicting daily or weekly progress, the ability to connect with other runners, flexibility of reaching your fitness goals at your own pace, minimises the pressure and motivates one to make consistent efforts towards one's health.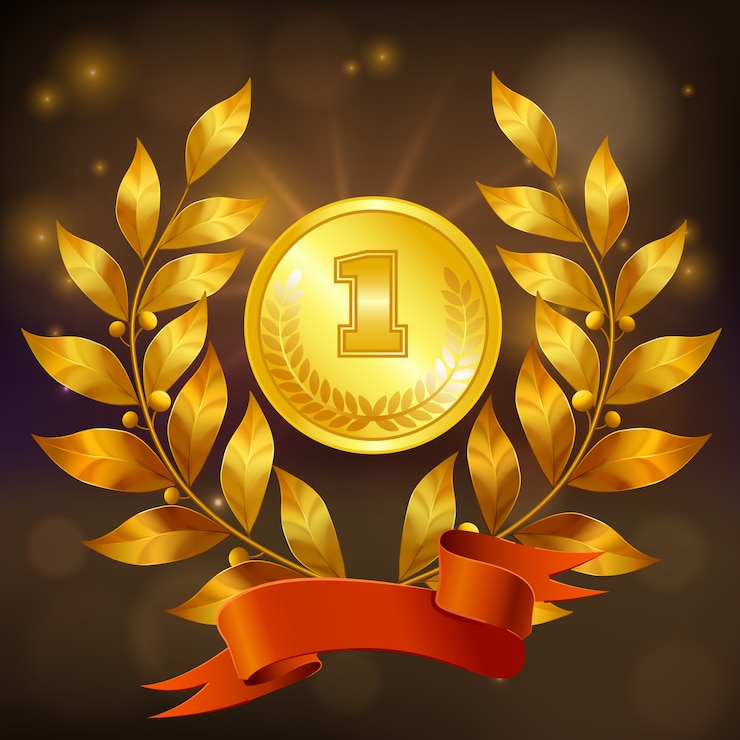 Commemorative Rewards
Virtual running provides you with a sense of success and rewards your participation. The participants are encouraged with medals and racing T-shirts as a token of appreciation. 100 Days of Running ensures that they incentivise and reward people to boost their morale.
Affordable and Dynamic
You would be pleasantly surprised at how affordable the participation costs of the 100 days of Running challenge are. Furthermore, committing to a larger objective that can be completed over time 100 days will keep you on track. It is an excellent alternative to gym memberships, personal training, and app subscriptions.
 With all the reasons above, let 100 Days of Running be a new start to your fit life.