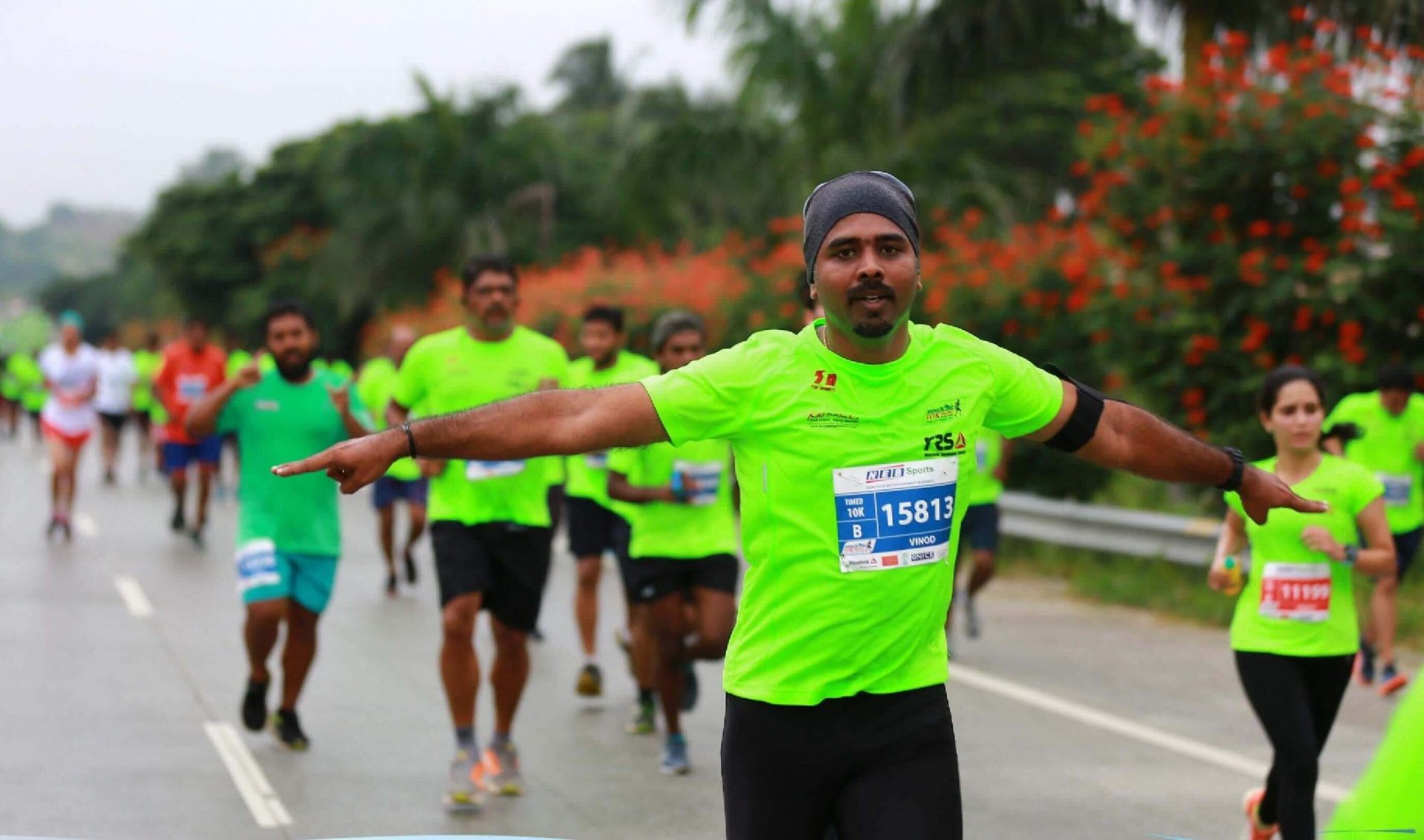 I work in IT sector and I used to be a LAZY BUG spending the entire weekends in the couch watching movies & series.
I had a passion for sports but couldn't do much until I came across HDOR in the year 2018. The interest which was generated for running during my maiden '100 Days of Running' motivated me to continue in the subsequent year as well. I finished 100th day in year 2019 in style by running in Dubai.
My 100 Days of Running helped me to become a marathoner, a hiker and a cyclist as well.
Why do I do this?
I had a passion for sports and fitness throughout my life and I have lived up to it. It was the right choice to test my endurance and I choose the right event which paid off and made me hungry for more. Embrace change.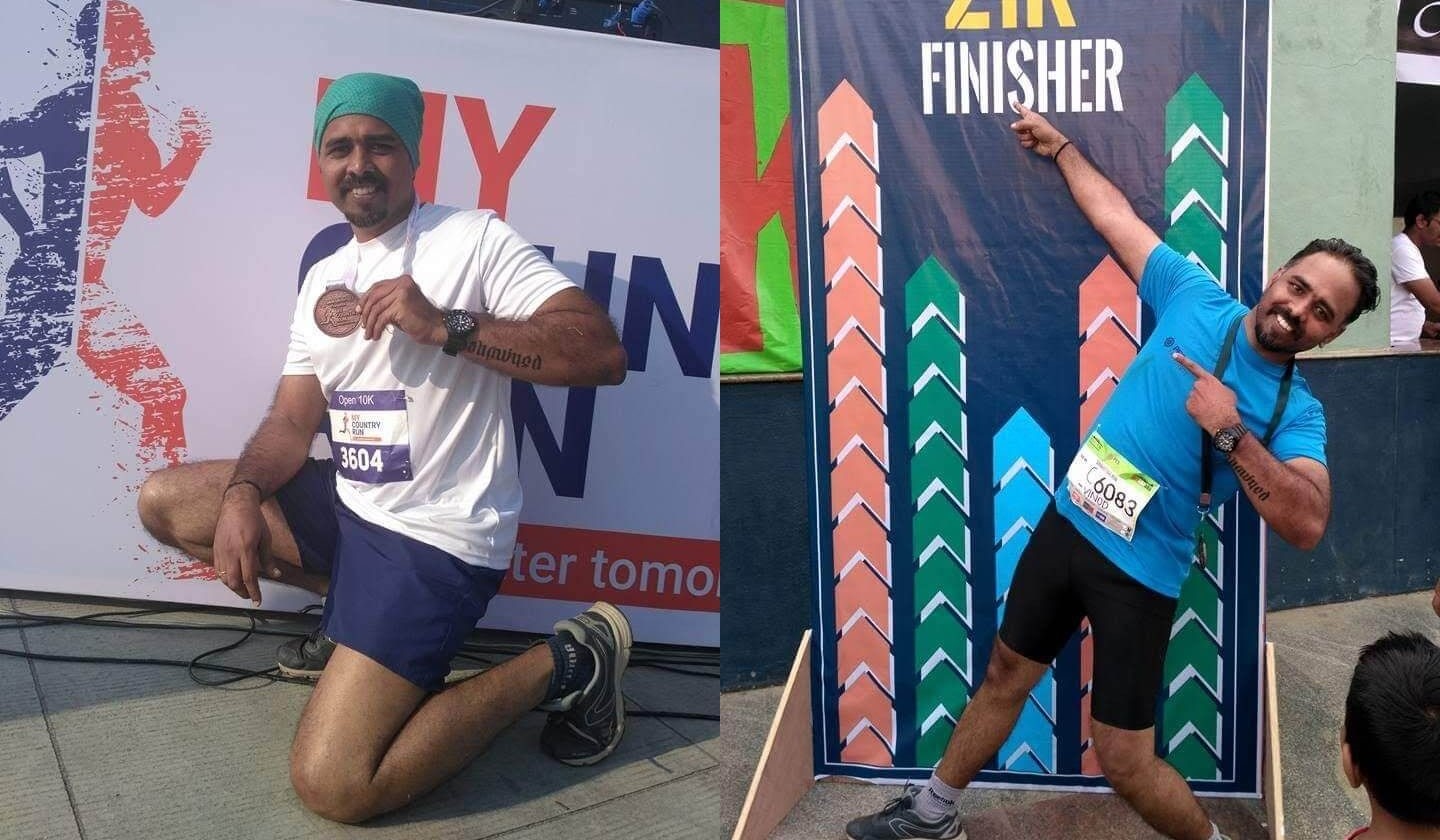 What do I enjoy most about being an athlete?
Recognise my excuses and crush them. Run from the stagnant life. Comfort is sweeter when earned and seek progress over perfection. Big dreams need focused plans, but not many works out.
How does being an athlete inspire me?
Live outside my comfort zone. Yet, being an athlete isn't that glamorous. Performance isn't dependent on outside forces, but inside perseverance. Limitations are only as real as you make them. Setbacks happen, but defeat is a choice.