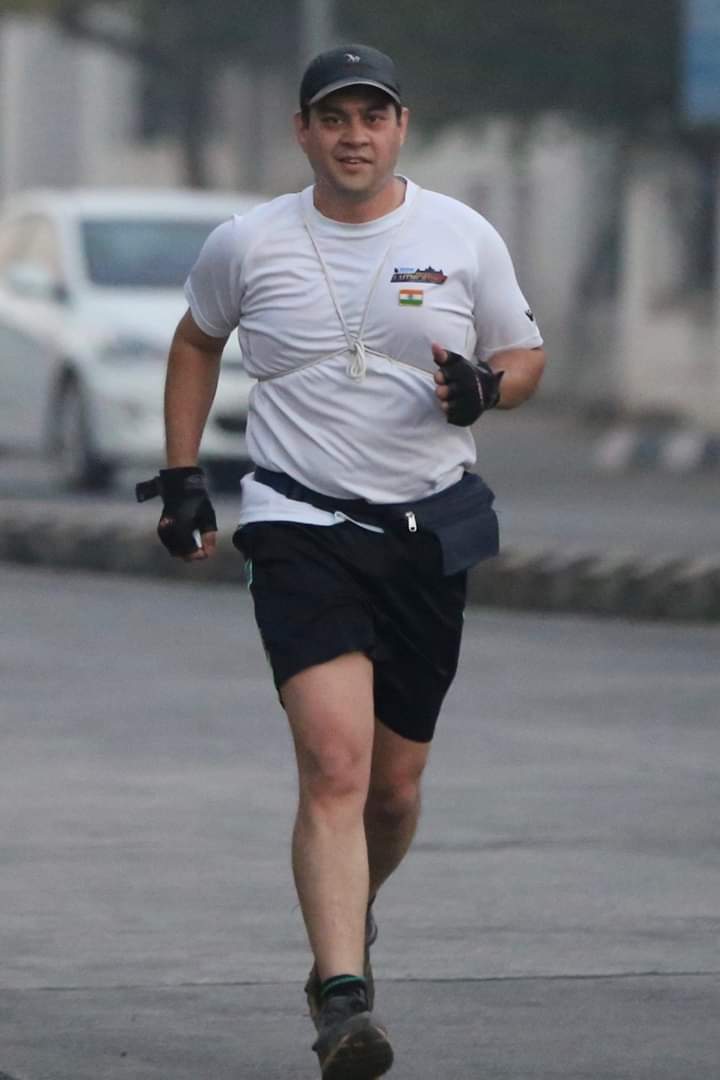 HDOR is a "lifestyle" changing event. This program helped me get into training my mind to get up and get going. To fulfil the criteria of running a minimum of 2 km each day, it can take up ONLY between 12 min to 20 min max. HDOR helps set the discipline of "Come what may, I will at least be active for 20 min" each day. Doing it for 100 days is a mind game and each of us will face challenges. But HDOR and HDOR community help train the mind to overcome any challenges.
After the first few days, you get trained to plan better. First thing you do after getting up in the morning is to plan your day to "fit-in" your run. Be it weekday, weekend or even if you are travelling, you plan your daily schedule to find that 20 min of activity time. There could be days where you may be injured or sick and it is ok to skip the run in such situations. However, that feeling of guilt on skipping the run helps you recover faster from sickness or injury and you are ready quicker for the next run.
Frankly, even though in none of the editions I was able to complete runs on all 100 days without skipping any runs, my longest stretch has been for 53 days in a row as of now. So each year I take it up as a challenge to do better than last year.