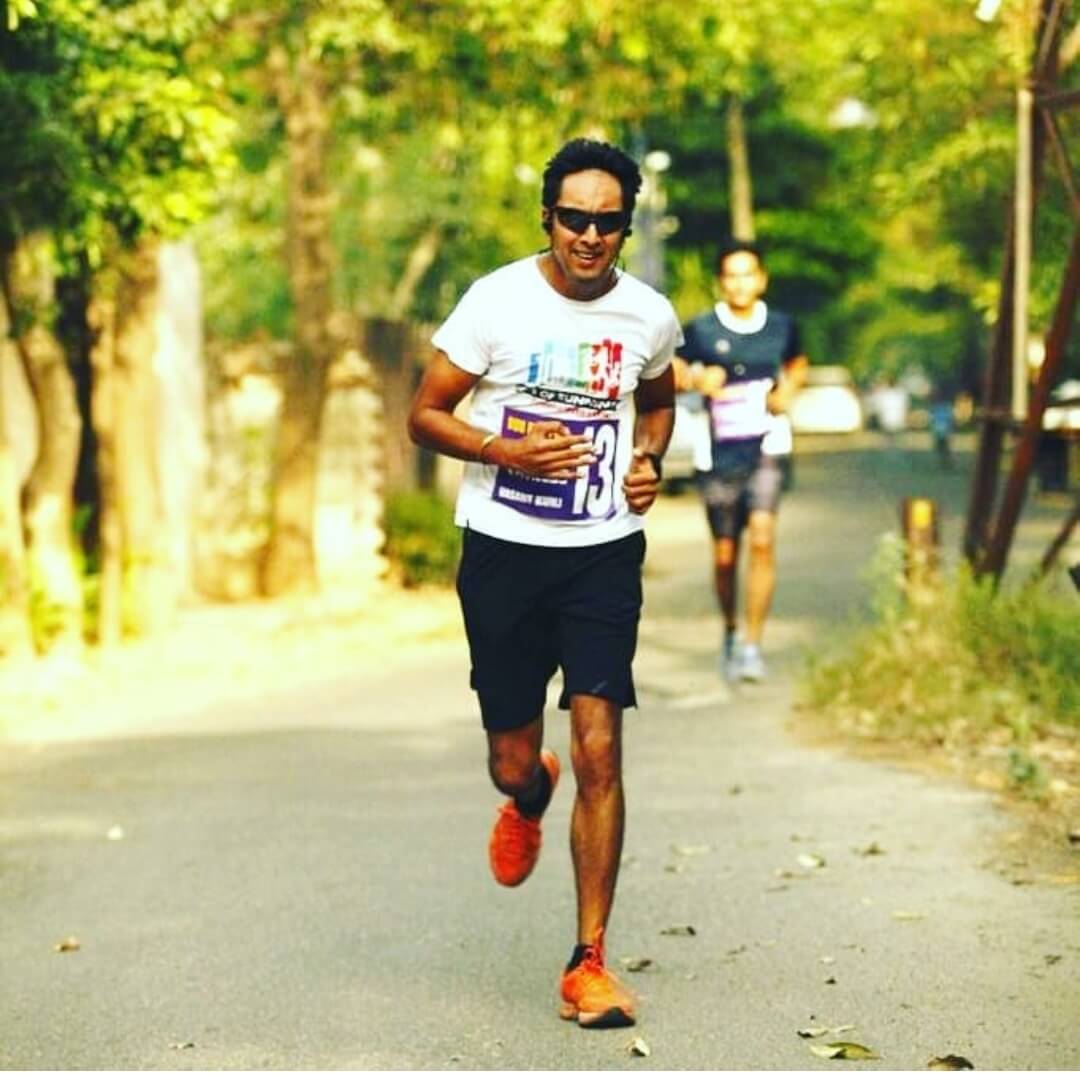 Started running to discover self & found my solace as a triathlete.
I started his running journey in 2015 and has completed 100+ sports events so far including 5 km runs, 10 km runs, 21 km run (Half Marathon), Devils Circuit (India's Biggest obstacle run) Podium Finisher in 5K & Triathlons.
Last year added Cycling also in my Fitness regime & done 50km cycling, 75 km cycling, 100 km cycling Distances while doing Tour De 100.
Swimming was a kind of my weakest point which I learnt in 2018. Now I have also started doing open water swims in lakes and on beach vacations followed by a run. I like to stick to my fitness schedule even during the vacations.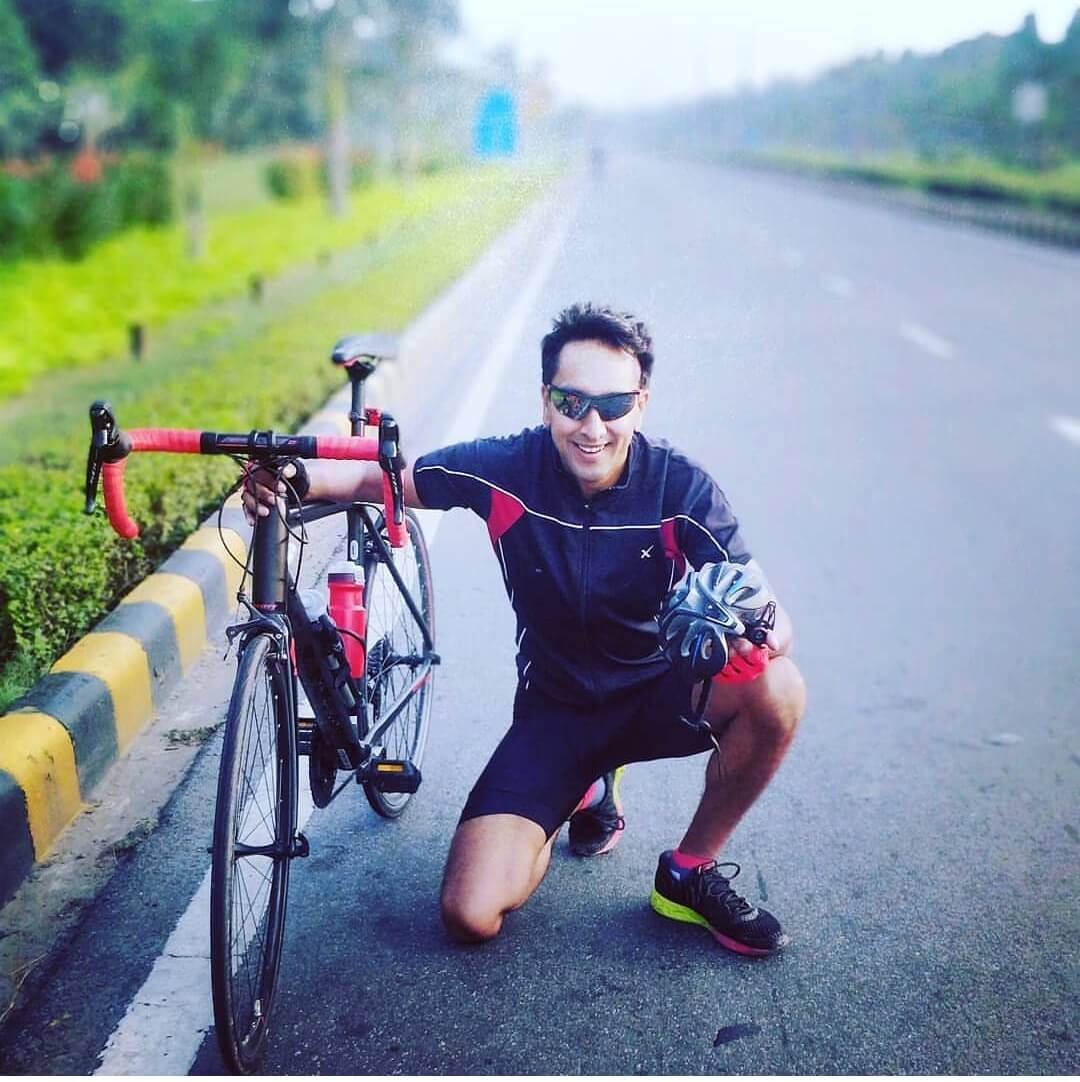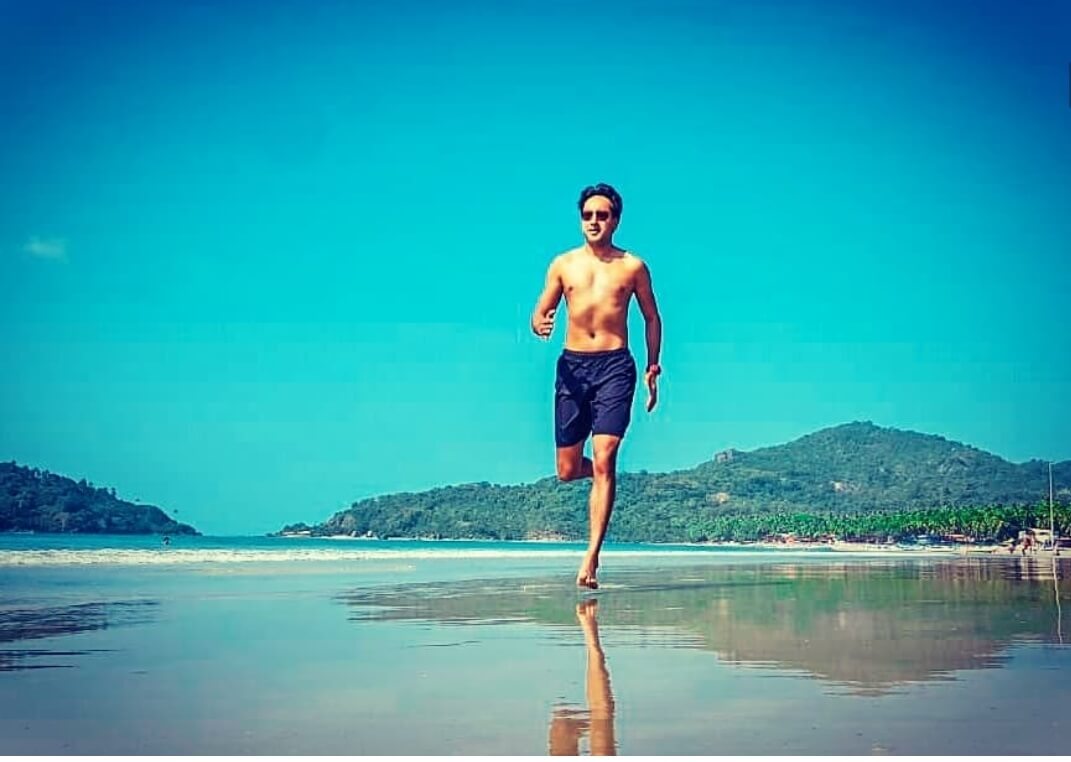 For me the best way is to explore a new city is by running or cycling.
Sometimes you go looking for motivation…
Sometimes motivation finds you…
HDOR is the motivation for ME.
When I started my running it would never last more than 100-200 meters. I would watch runners participate in marathons and wonder what it felt like to run such distances. In 2018, I registered for HDOR, it not only motivated me to run every day but introduced me to many runners who would do the same.
2019 was a game-changer for me. I diligently registered for 2019 HDOR and completed 862 km in 100 days of running. It not only boosted my confidence but also improved my pace. Not only I achieved my sub 2 but also achieved my 1.51 hrs timing in AIRTEL Delhi Marathon 2019.
Achieved my personal best of 47 min. in 10 km races several times.
Completed a TRIATHLON successfully due to all the endurance powers.
Completed 50 km, 75 km & 100 km Cycling during Tour De 100.
Now I'm aiming for an ultra Trail run 56 km, and I think all this is achievable due to constant motivation and support from HDOR.