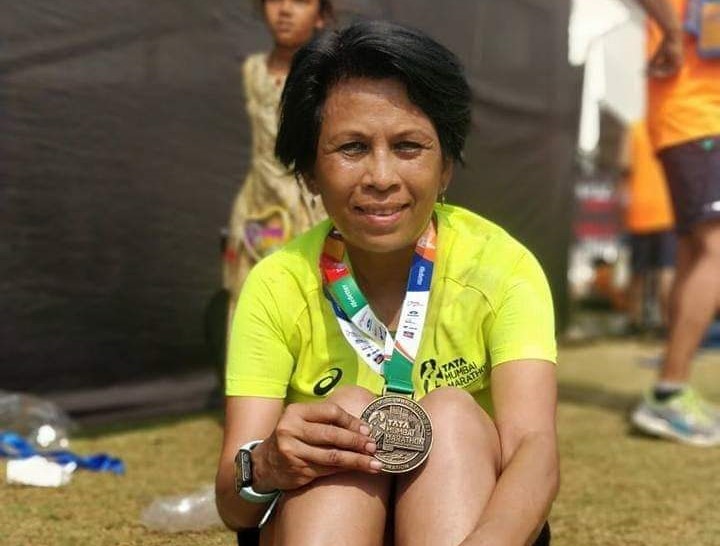 Irina Hazarika Barua is a long-time champion of 100 Days of Running. She has been a community leader as well, motivating and encouraging other participants through the challenge. We are honoured to share that Irina has dedicated her Tata Mumbai Marathon 2020 finisher inspiration medal to team HDOR. Here's more on what she shared with us.
Since I have never hesitated in expressing my gratefulness to 100 Days of Running for the role that it has played in my running, you are well aware of my feelings towards the event.
Since the time that I first participated in the event, I feel that my running has continued to improve with each edition of 100 Days of Running. 100 Days 2017 was followed by my maiden FM, 100 Days 2018 was followed by my maiden ultra and my solo 160 km inter-city run from Tezpur to Guwahati under Pinkathon's SOP (Spirit of Pinkathon) was the result of my participation in 100 Days 2019, primarily because I had decided to participate in all the categories of the HDOR Freedom Run.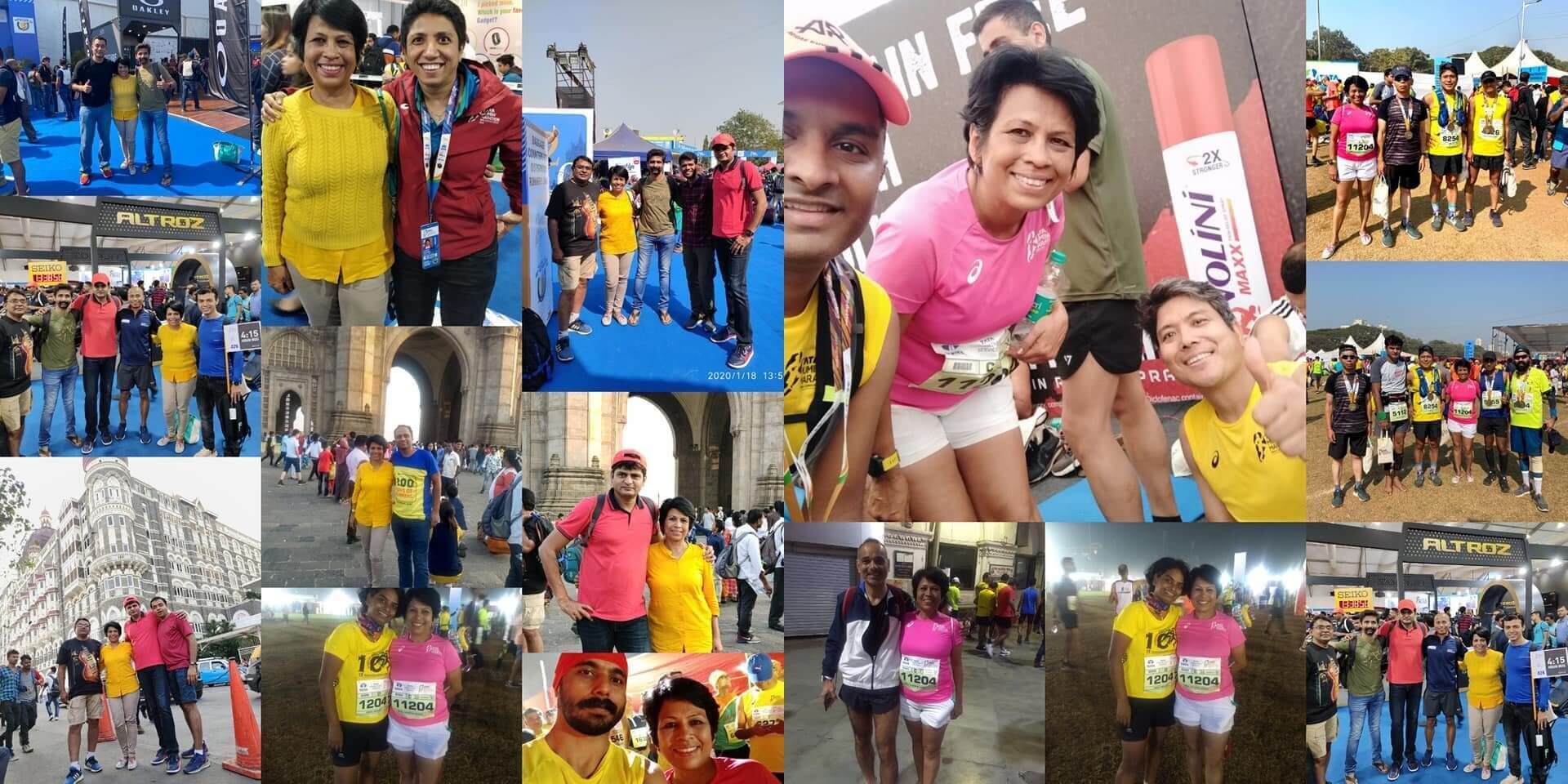 Here I would like to mention that it was only a day prior to the actual run (13th Nov) that SOP (14th – 16th Nov) was confirmed, and I could dare to take up this challenge at such short notice only due to the fact that only a few months before, in August, I had run 21k, 42k and 73k back-to-back during the HDOR Freedom Run.
I also feel that I could maintain a consistent race pace (till the last 2-3 km) during Tata Mumbai Marathon 2020 recently only due to the consistent practice that I had carried out during the 100 Days of Running 2019 edition and had also continued to practice thereafter.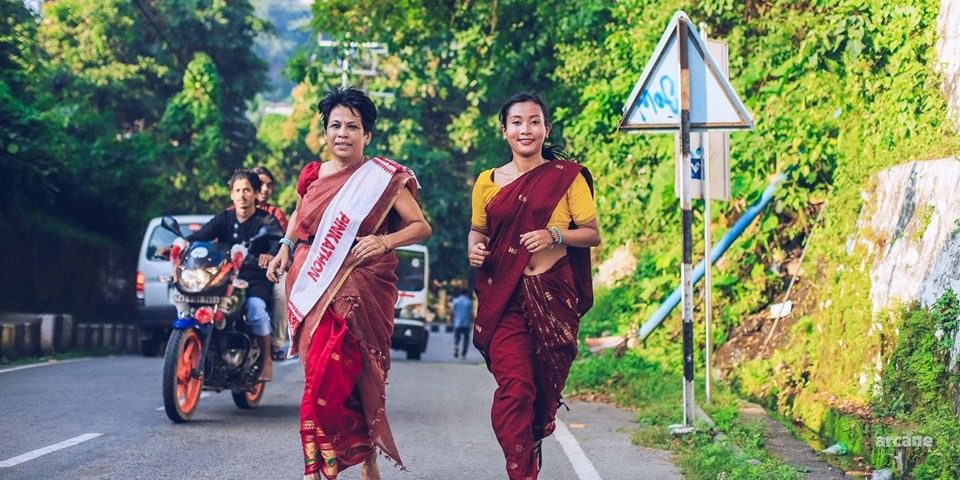 And so, for gearing me up for my never-to-be-forgotten, daunting, inter-city run, and thereby, helping me to introduce SOP to the North-Eastern region, I dedicate this year's TMM Inspiration Medal to 100 Days of Running. I would like to inform you also that I have dispatched the medal to your official address via DTDC and hope it reaches you at the earliest.
I thank the HDOR one more time.