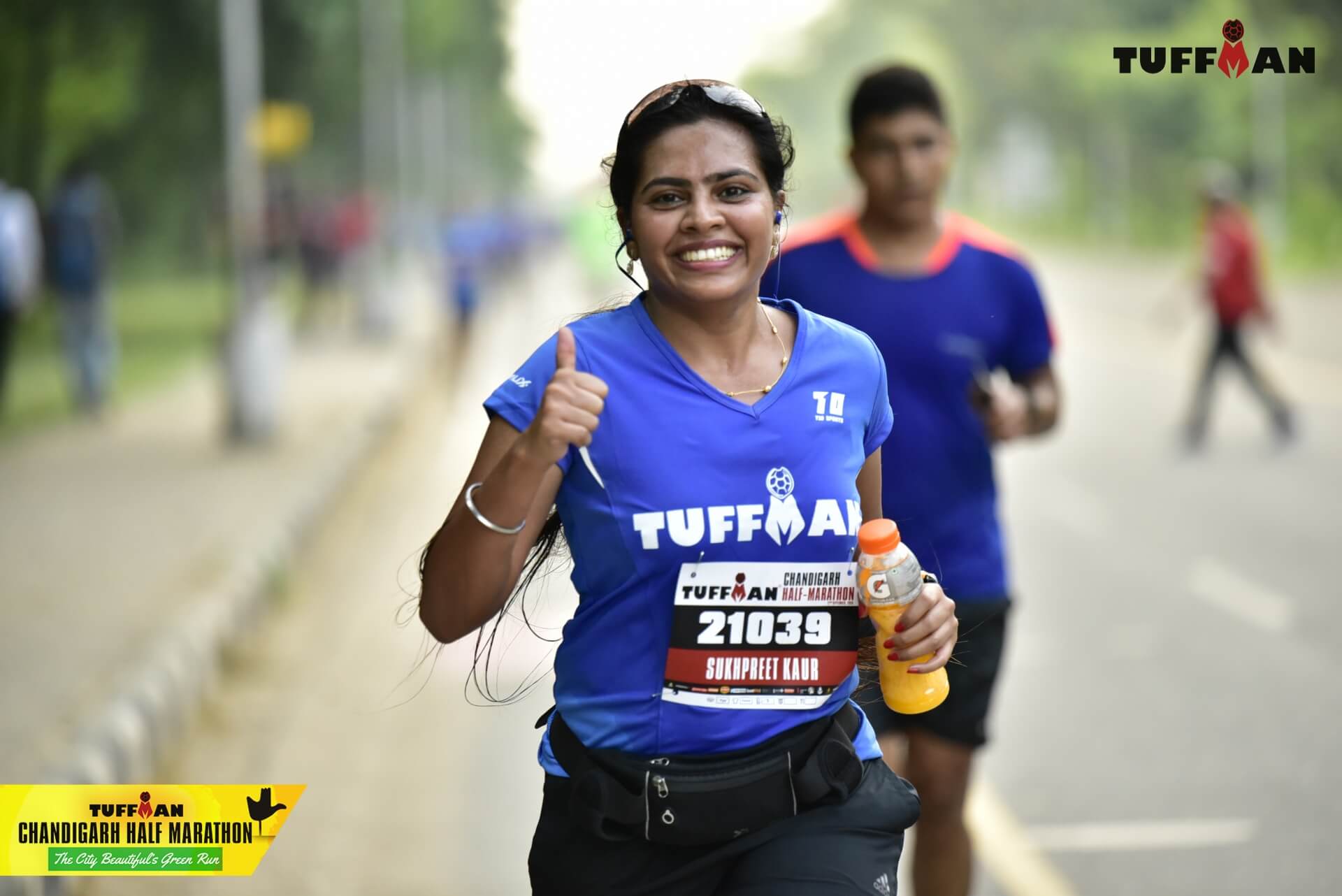 My HDOR journey or my transformation can be called as "Treading thorns towards the spring season – From a griever to a runner."
There is plentiful learning from HDOR which I would like to briefly touch upon:
1. HDOR 2017 was God's mercy upon me as a healing touch while grieving the loss of my Mom. I completed the challenge and a runner was born out of a grieving child. I developed a good habit of taking out 15 minutes towards running and fitness every day. I published a book in the same year that talks about how HDOR and running helped me to cope with the grief of the loss of a beloved.
2. HDOR 2018 profoundly changed me. I started running first thing in the morning and everything (including my problems, worries or stresses) came later. I developed the habit of waking up early and sleeping early.
3. HDOR 2019 was a great year for me in terms of building mileage, endurance or improving times. This year brought laurels and podium finishes in various events. Overall, I feel very happy and content about life.
No medal or podium can ever beat the smile that I carry throughout my run. I have earned that smile with running defeating all odds that any woman faces out there. I feel like a lioness every time I lace up my running shoes.
A message for women out there – Take a leap of faith and register for HDOR. Be bold every day and take one step before another and run towards empowering yourself – physically, mentally, socially and spiritually. Be wise with your investment towards fitness just like finances and balancing home and work.
Let your running stride roar when you break all inhibitions of your mind. Never apologize for making time for yourself. 15 minutes out of the 24 hours for your fitness makes a big difference to you and your happiness.