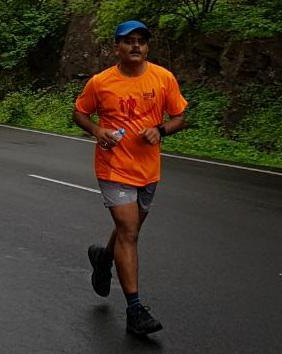 I am Prashant Gadgil from Aurangabad Black Bucks (ABB), Aurangabad. Running is my passion and a new way of lifestyle.
'100 Days of Running' is the best platform which regularly motivates both runners and non-running friends. 2km minimum is the target which everyone can achieve on a daily basis. You can consider me as a Life Member for this event.
Wishing all the very best for this and all upcoming seasons.