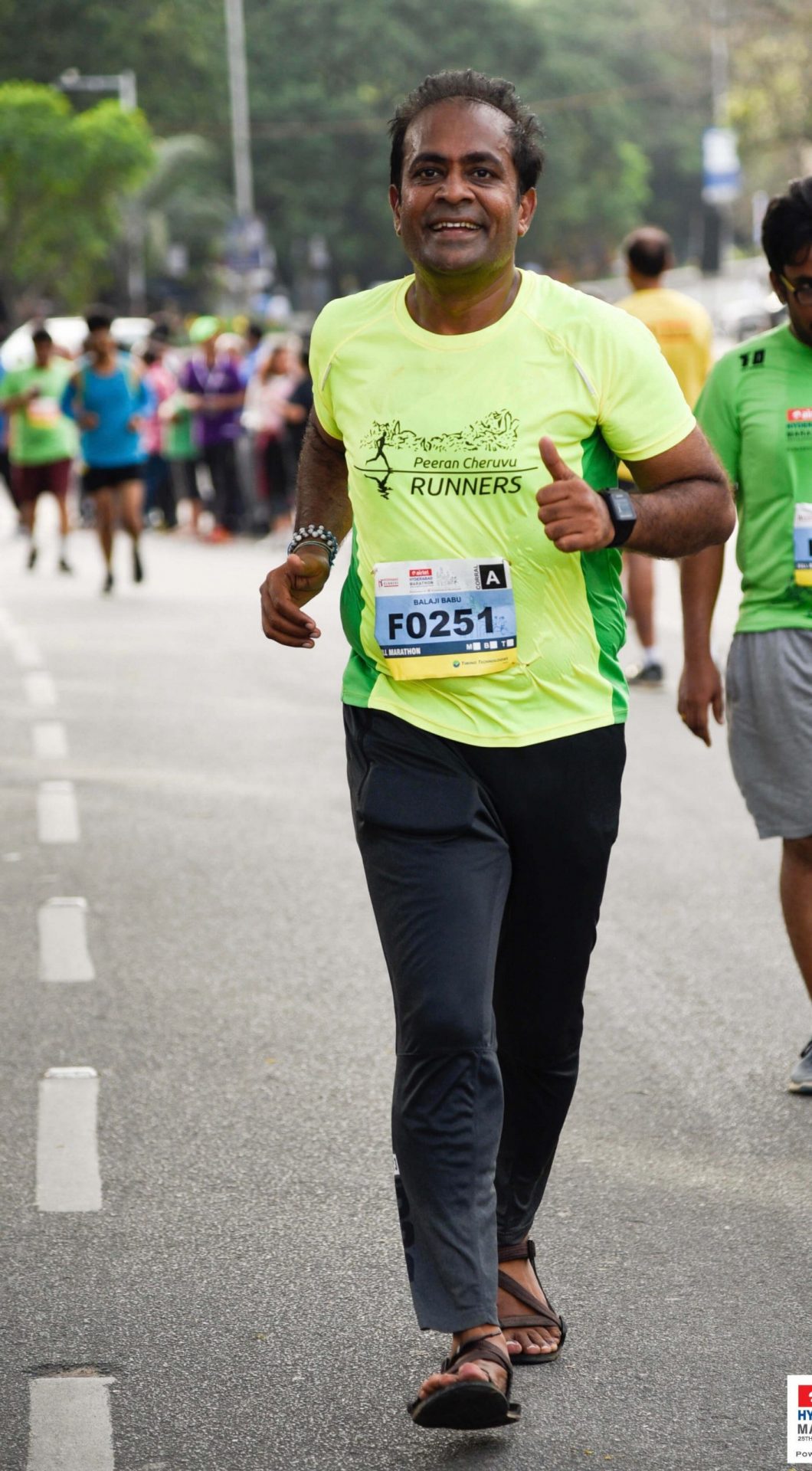 I have started my running journey at the age of 40 years. When I was struggling in the initial days, I met a few runners from the running community (Peeran Cheruvu Runners) and with their support I could gather confidence of doing a half marathon. With structured training and motivation from the fellow runners, I could complete a few half marathons.
When I was seriously thinking about going for a Full Marathon, HDOR came across as a real boon. HDOR as a program not only helped me to have the commitment to run for 100 Days but also encouraged to plan the longer distances better. I remember in my first '100 Days of Running' I did close to 1000 Kms and completed my first ever Full Marathon.
Thanks to the entire team of HDOR and my best wishes to all the participants for the 6th Edition of '100 Days of Running' this year which has begun on a positive note of having 15000+ registered participants.