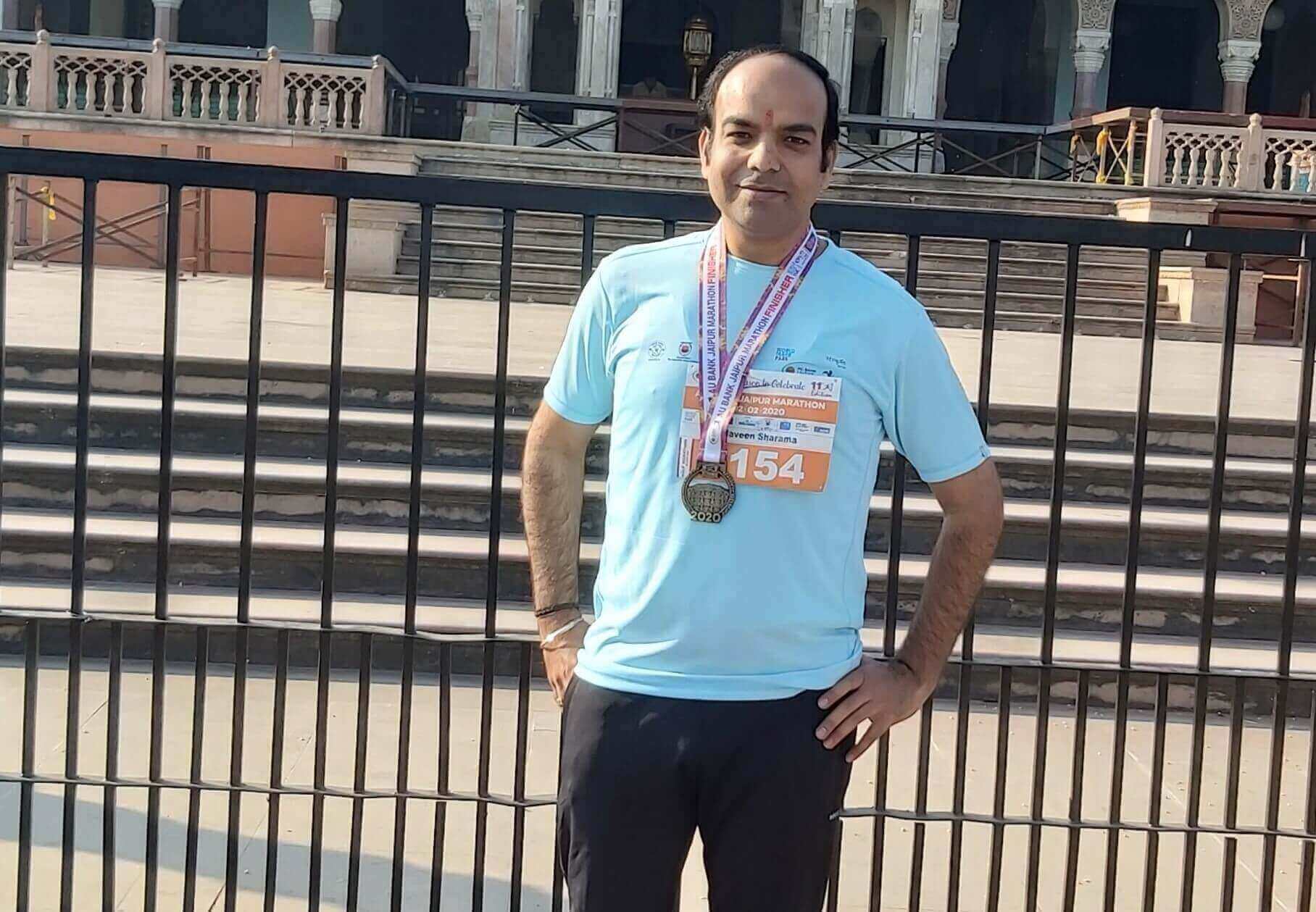 I started my running journey with a bodyweight of 98 kg with which I was barely able to run 500 m. When people started calling me fat, I started feeling the pinch. I wanted to run but had lots of doubts and fears.
It just happened that I came across "100 Days Running" through one of my friend who was doing the challenge. I was really curious to know whether people run for 100 days for good health or they have different reasons. I also took the challenge and started running from that day onwards. As expected, I started facing a lot of issues because of the lack of knowledge about running. I also had an injury in both knees while running and I had to take medicines as per the advice of the doctor and stop running for at least 30 days.
I started again with a short distance (500-700 Mt.) because I couldn't go beyond it. I continued with my sheer determination. I went solo as most of the other runners were running in groups and long distances. Slowly and steadily I managed to increase the pace and the mileage to running 10 km at a stretch. Now, I run daily and I'm also a part of the 'Pink City Runner' group and weigh 79 kg.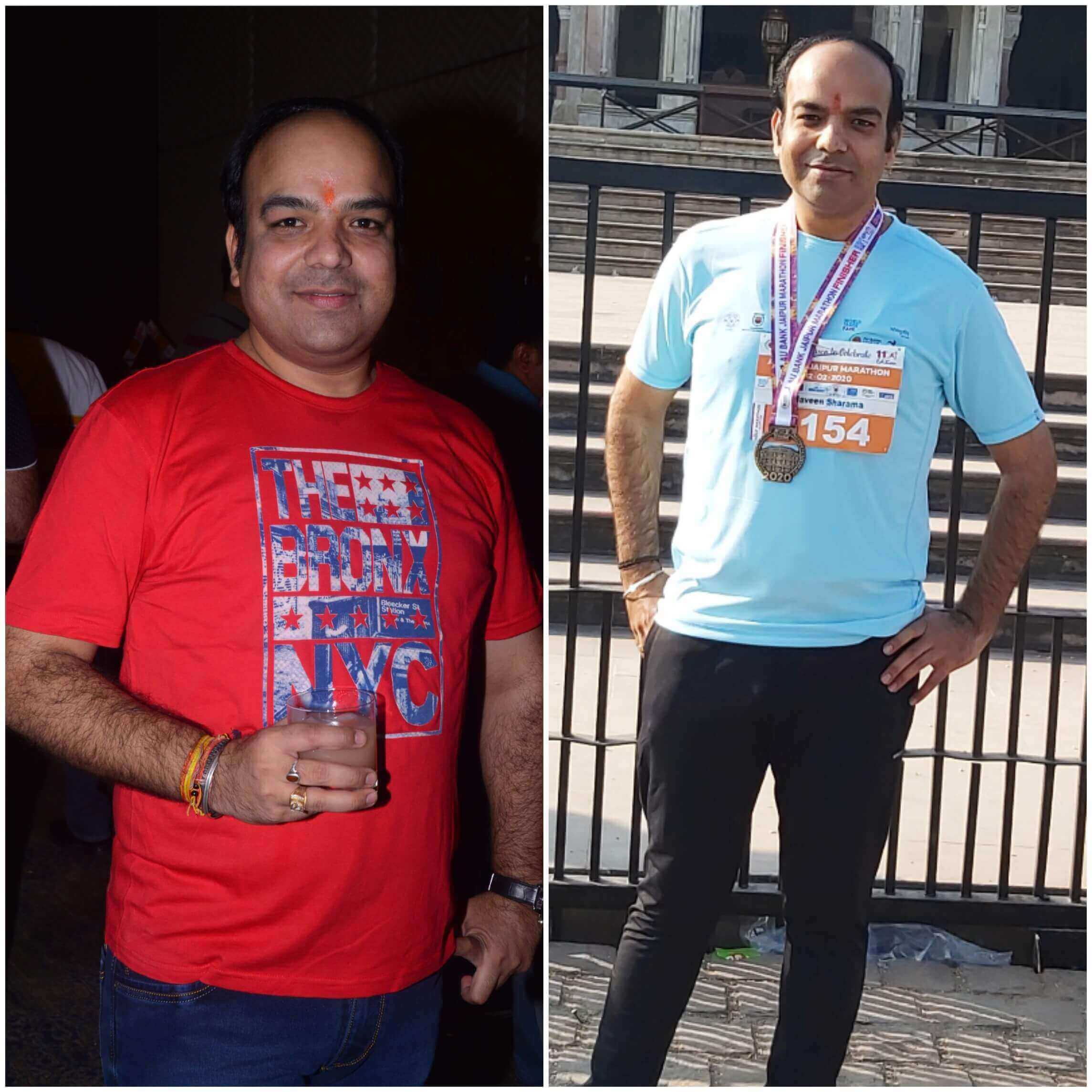 I feel proud to share the benefits of running with my friends, associates, and family members and they all appreciate my transformation. Overall I feel my strength, endurance, and my biological sleep cycle has improved a lot, I feel more active throughout the day feels like I can't live without running.
I was waiting eagerly once again to take up the 100 Days of Running Challenge. I registered myself the very first day and now looking forward to it.
The HDOR Medal, Trophy and T-shirt will be my life`s biggest achievement and assets.