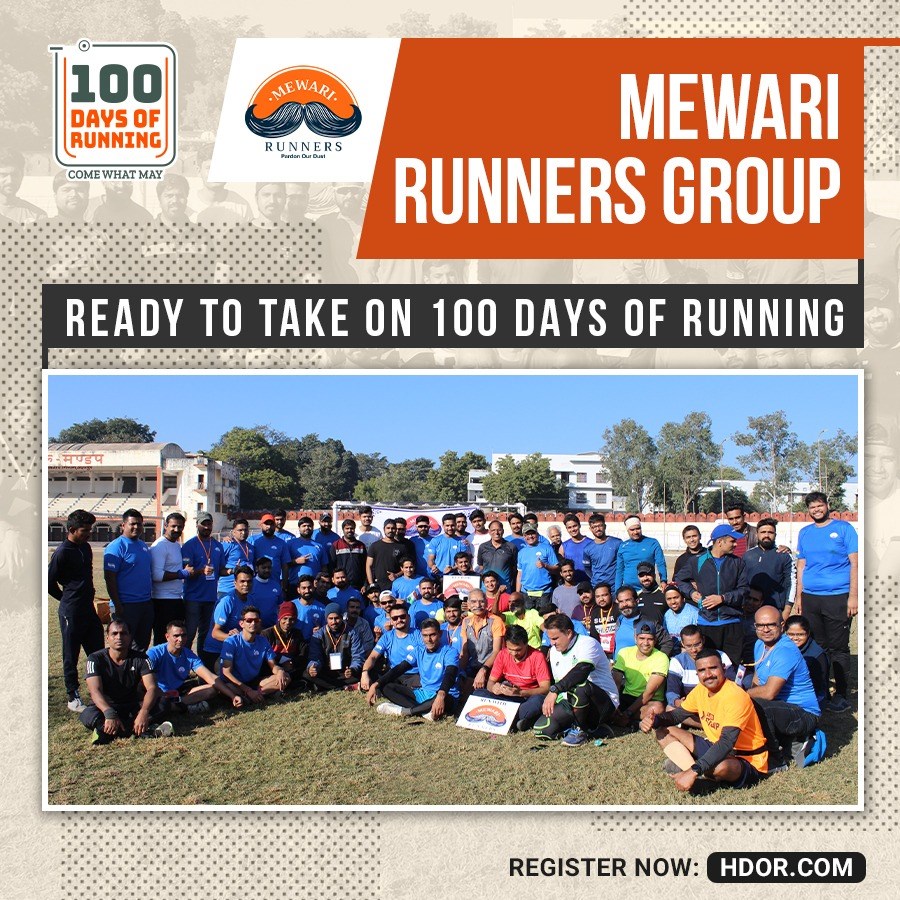 Join us and We'll train you out from Couch potato to a Run of 5+ km.
Running is not just about running, it's more about mental health. If there's anything you are to take care of, running could the best way to establish your mental health.
Challenge: 1Year – 1,000Km
Come join our fight,
Fight against allergies,
Fight against asthma,
Fight for health!
We welcome you to the group of Hard to core Runners, The Mewari Runners.