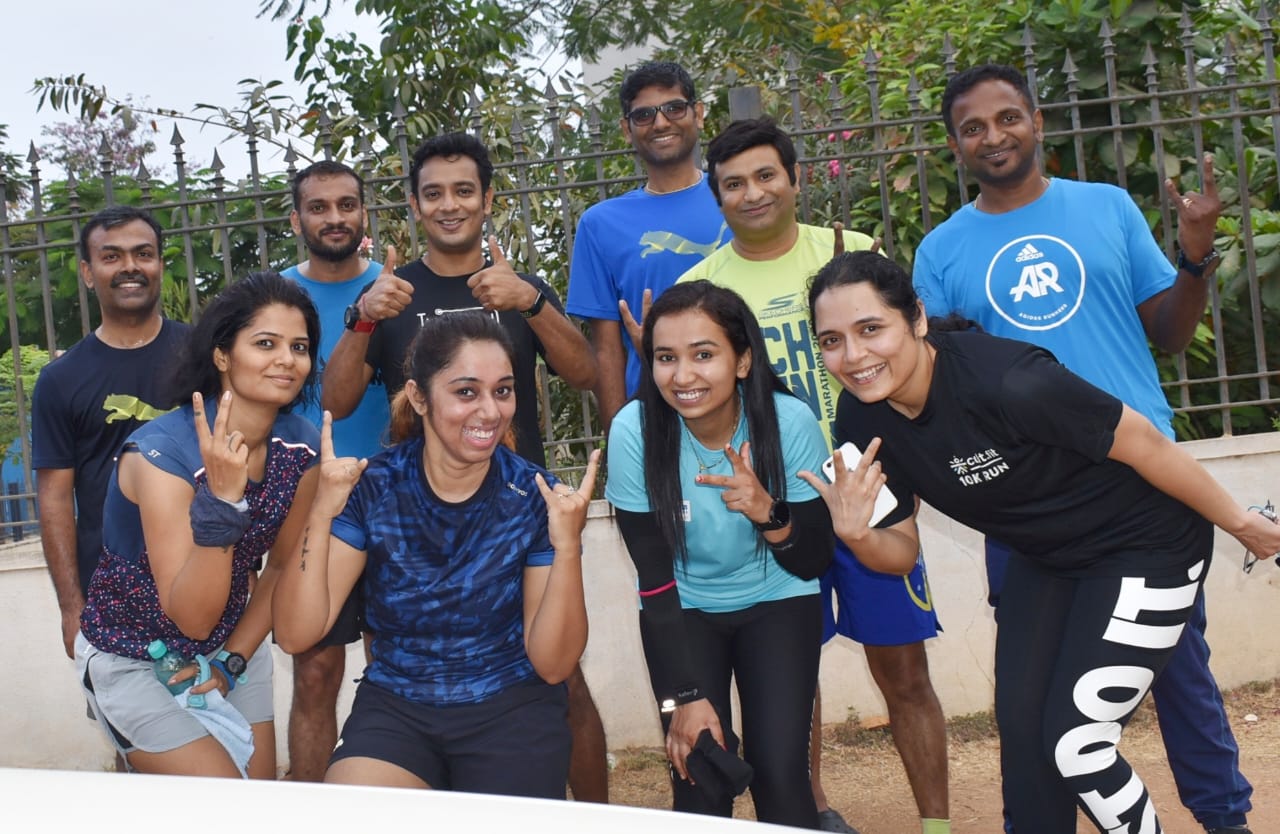 Feet-on-Track, we are new kids on the block. We formed this confluence in 2020 with like-minded people consisting of running enthusiast and also seasoned runners.
We are based out of silicon city of India, Bengaluru but have runners from NCR and other parts of India as well. We comprise of around 50+ passionate runners who have participated in multiple events trans India with many podiums in our kitty. Many runners in our group had completed previous versions of HDOR putting up fantastic mileage and we are also hoping to continue the same in this edition.
Come join us and be a part of a Novel, enthusiastic, bubbly team and be part of fitness Syndicate.
Our punch line: "PUT YOUR FEET-ON-TRACK KEEP YOUR FITNESS-ON-TRACK"