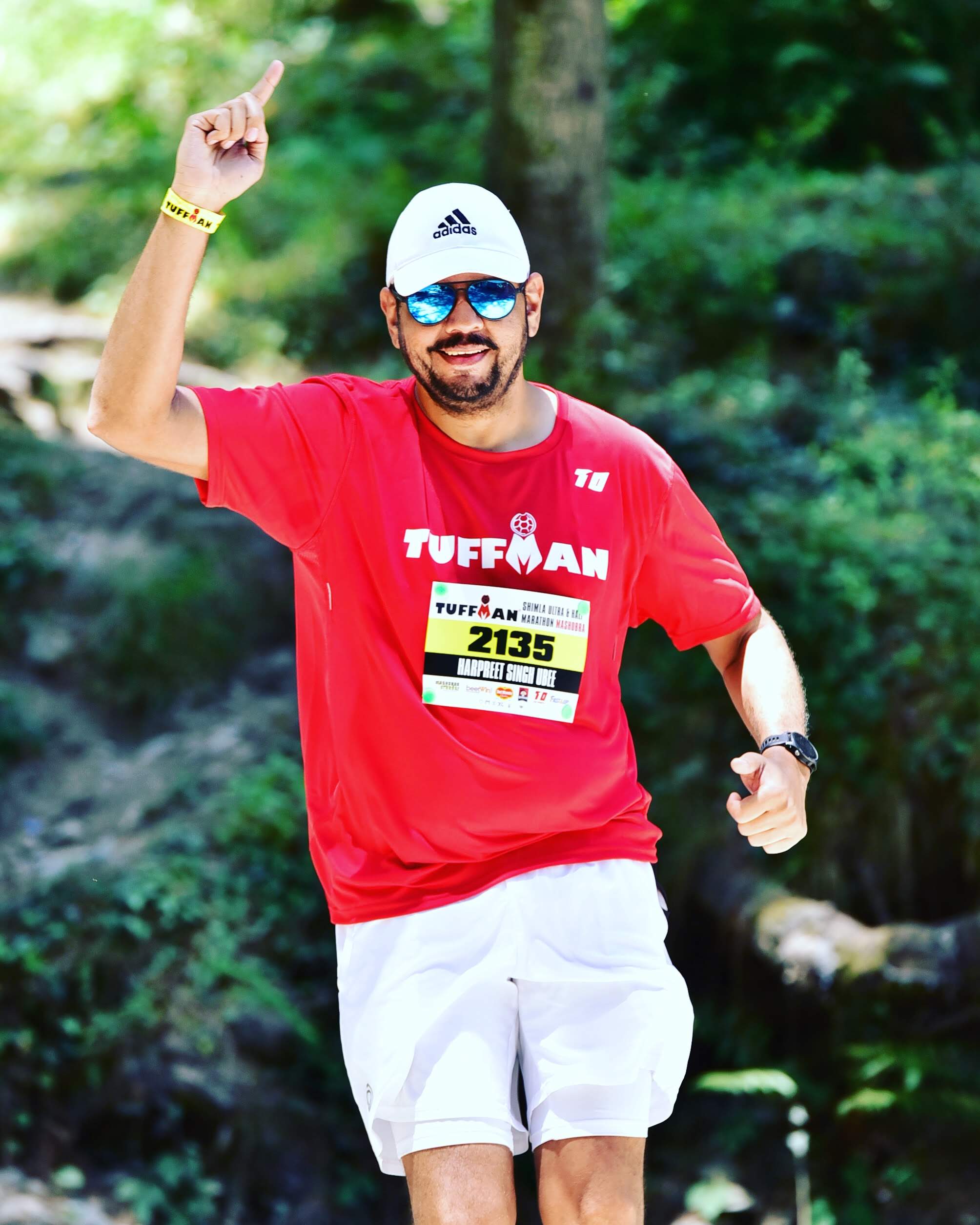 Tearing off my 20 years rust of professional stressed life which took the most important aspect of my life i.e. an active life of a sportsperson in my teen-age, I started cycling in about 2016 January at the age of 40. I created a mark in Brevet circuit by completing the following distances and claiming the tag of "SUPER RANDONNEUR" for myself in Cycling year of 2016-2017. Did a 5 Day SR in Cycling year 2017-2018. Following distances have been covered in my cycling journey.
200 km BRM 2 times
300 km BRM 3 times
400 km BRM 3 times
600 km BRM 2 times
1000 km BRM 1 time
In the year 2018, I was got interested in running, not as a racer but as a jogger. Started trying to balance my active life with running. I was introduced to HDOR 2018 Challenge by my friends, I thought I can do it with 2 km/day and hence completed the challenge… meantime my family also got interested and we started this beautiful journey together… My wife and 2 kids also started running… though all 4 of us were beginners… but we were committed to balancing our lives with running and so the journey started.
My Wife, My kid and I again attempted HDOR 2019 challenge… in our running journey… and successfully completed it.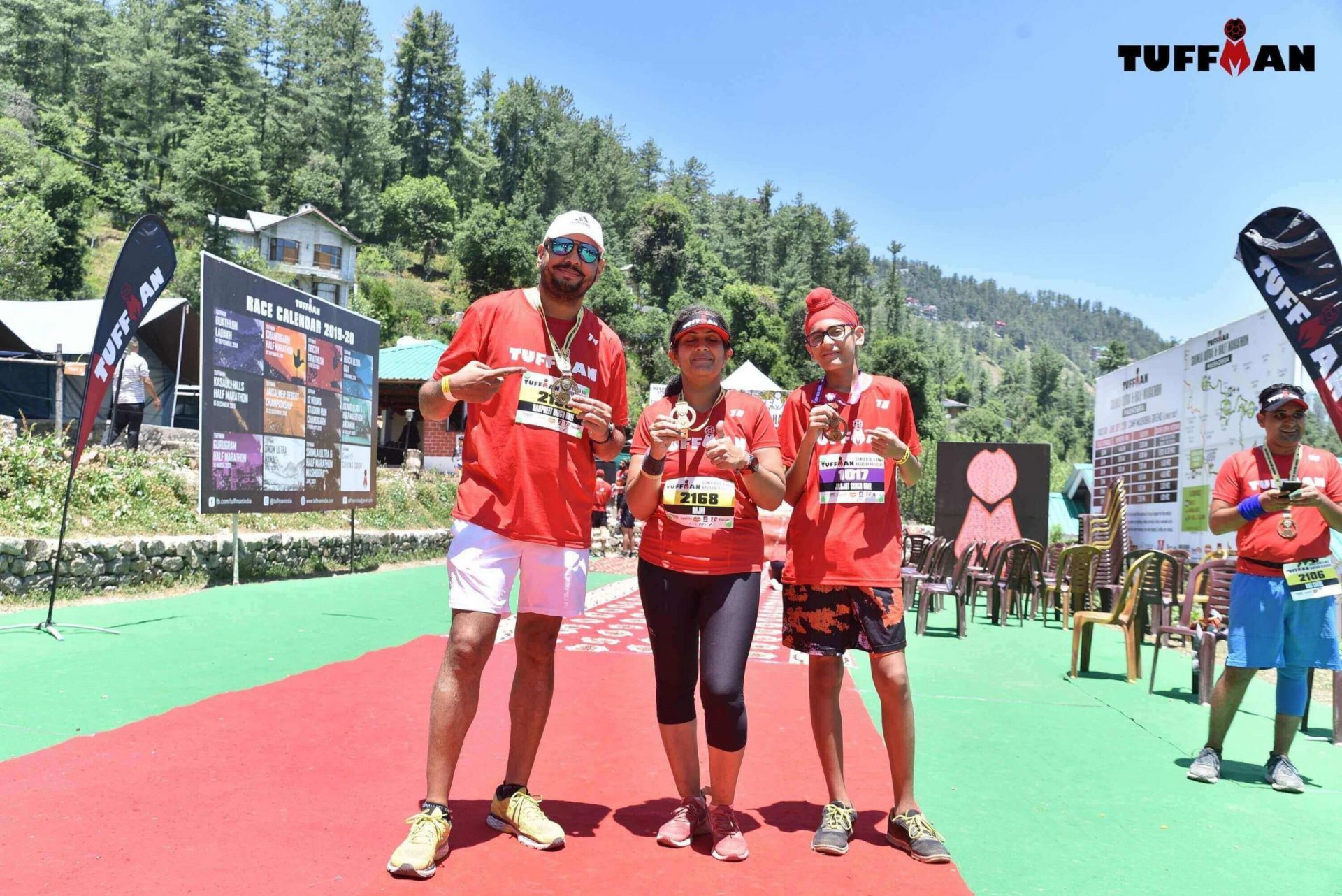 We are attempting various events now as a family and My kid and My wife have tasted the sweetness of PODIUMS in their respective runs.
"AFTER SEEING TRANSFORMATIONS IN MY LIFE, I STARTED BELIEVING THAT THE GREATEST GIFT YOU CAN GIVE TO YOUR FAMILY AND WORLD IS HEALTHY YOU"
Let's keep ourselves committed to healthy ourselves to build a healthier society…
JOURNEY OF RUNNING HAS BEEN VERY SWEET FROM 128 KGS TO 92 KGS…