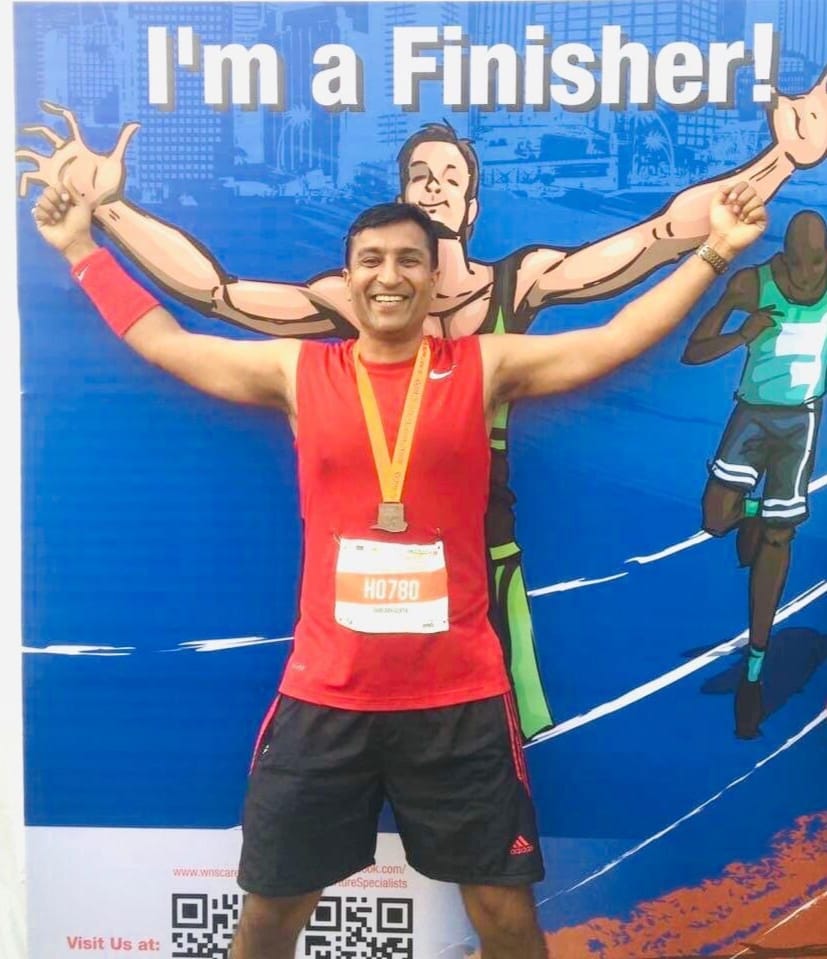 I have been participating in HDOR since 2015 and it has been a wonderful journey. I completed all 100 days in 2015 and finished in the Top 10 list and looking forward to another perfect score this year.
I started running in 2012 only due to the challenge given by friends and started a running group IPR (Indirapuram Runners) with my running friends. The first edition of HDOR brought discipline and consistency into my running and the results were amazing. My timings started improving and I could look forward to running longer distances.
Last year, I introduced a group of 25 friends to HDOR, all non-runners and today running has become an integral part of their lives. This year the group size has gone up to 60 members. Looking forward to a rocking HDOR 2020 along with all my friends and group members.
I have participated in several half marathons, full marathons, stadium runs and few ultra marathons as well. I have been running ADHM for the last 8 consecutive years.