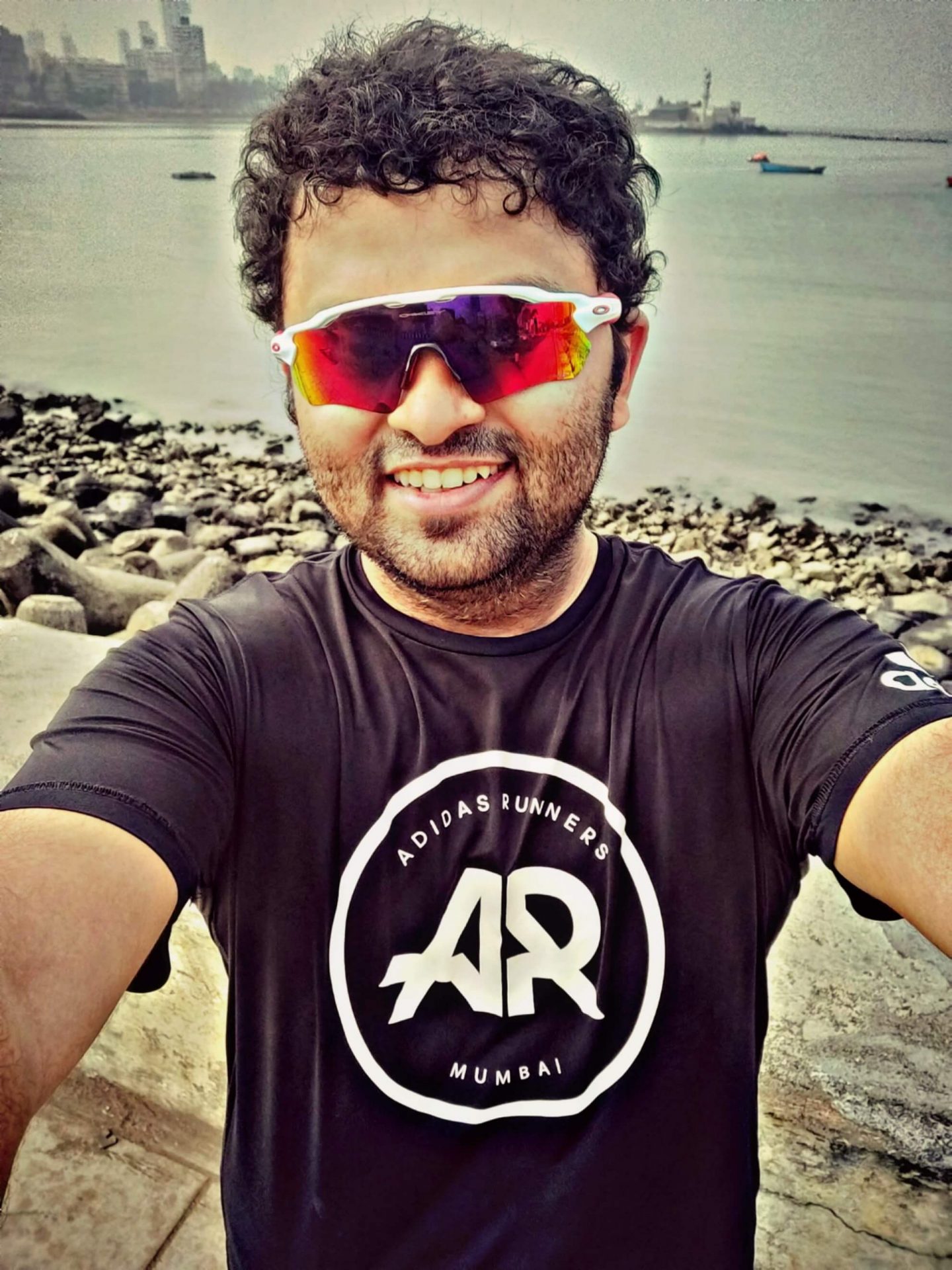 "HDOR" Hundred Days of Running Challenge – Come What May!
Hello Guys!!! I am Saurabh, an avid running enthusiast from Mumbai who took up running as a recreational sport way back in the year 2013! I came across 100 Days of Running challenge in the year 2016 when I decided to take this as a challenge to myself. It was the year of transformation for me which was a quite evident post my HDOR completion. Those 100 days witnessed my journey from flab to fit and carved a healthy lifestyle thereafter.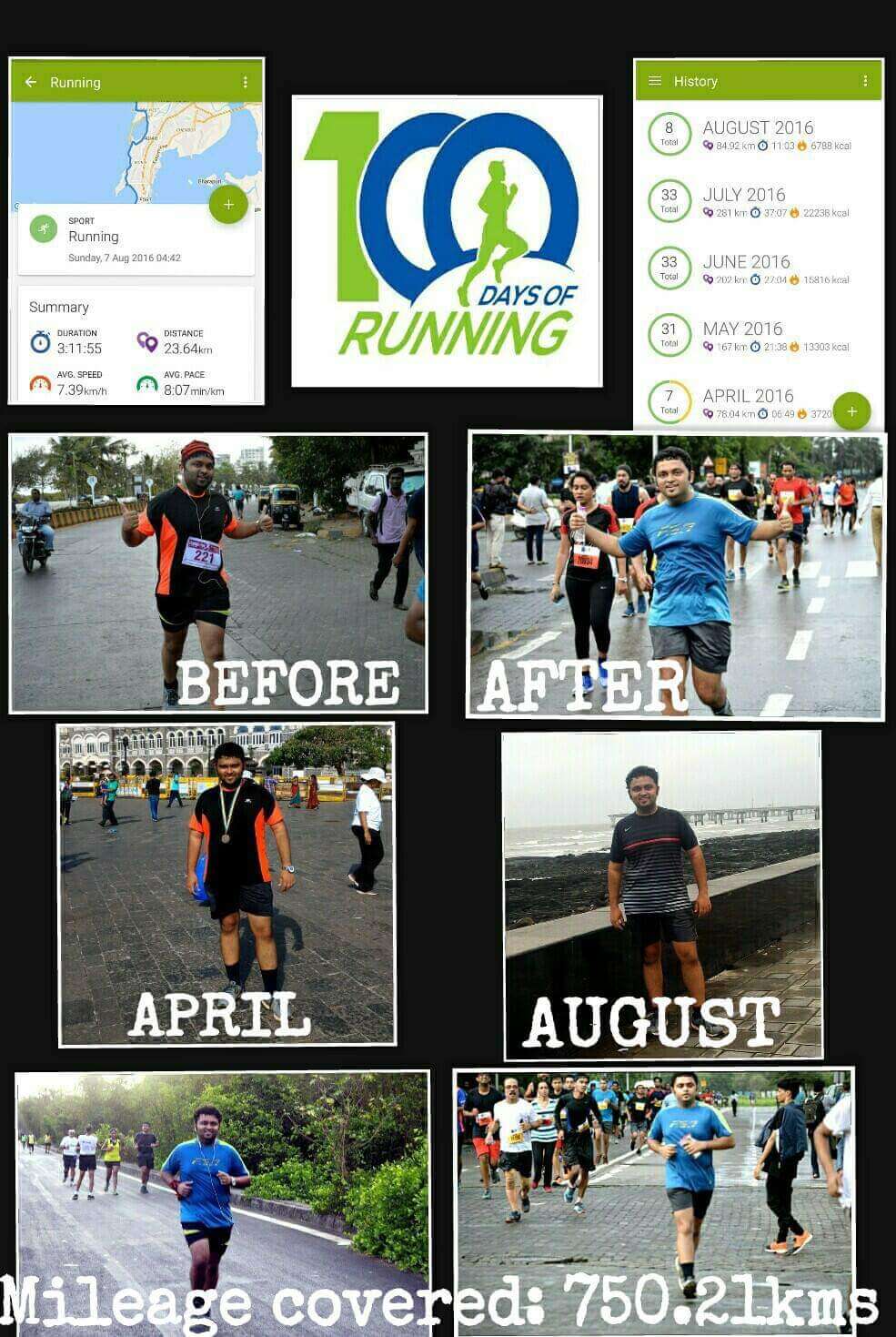 When I had taken up this challenge, I was aware that to successfully complete this humungous task one needs to be consistent in the long run. Moreover, this challenge would span from April to August which covers running in extreme and contrasting weathers with challenging conditions to run in heat & humidity as well as heavy rains!
I always had reservations to run in rainy season until I took up this challenge and then there was no looking back as I actually started enjoying my runs in rains and windy showers! Initial days of the challenge were a tough ask as body and legs were not habituated to run for consecutive 100 days. But gradually I gained momentum and started enjoying these 100 days which changed my sedentary lifestyle to a fit and healthy one! So year after year I continue to take up this challenge and enjoy the journey of 100 days…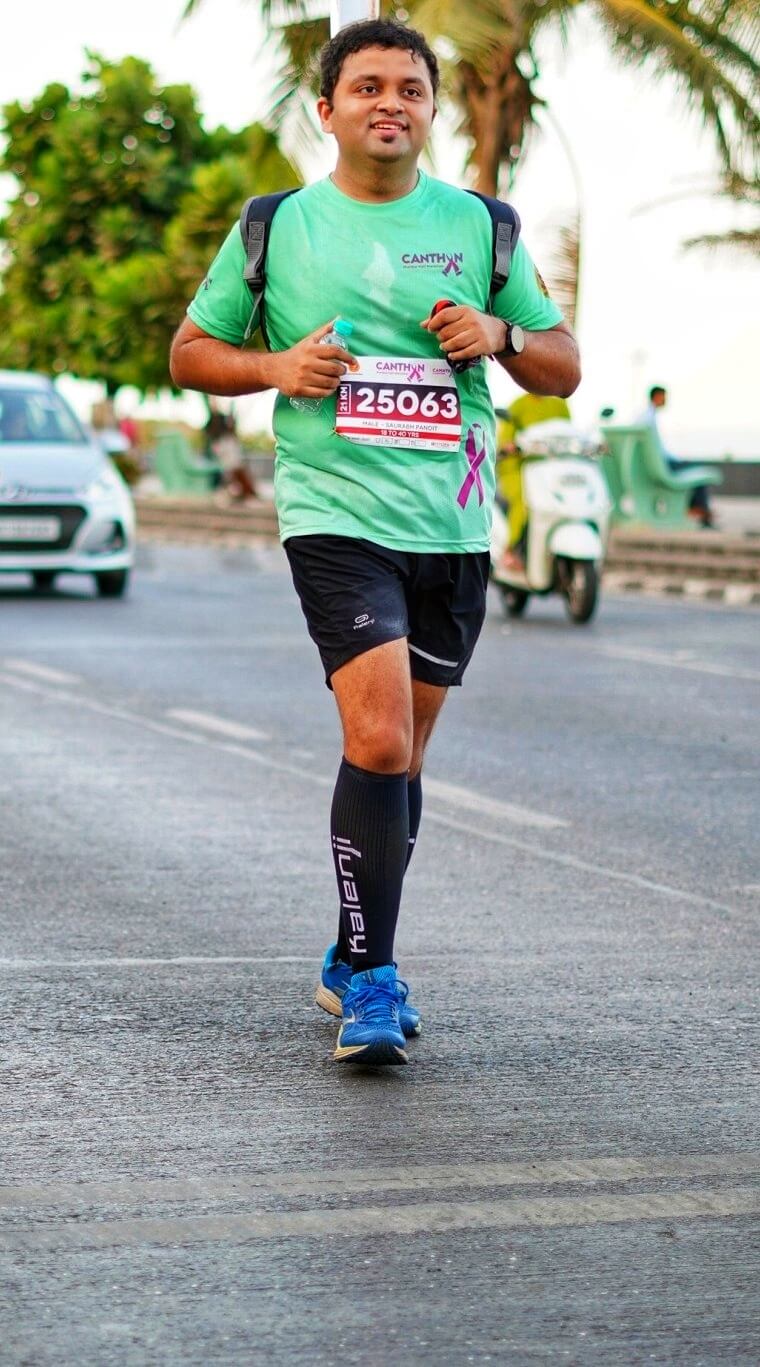 This challenge has imbibed consistency and self-discipline which has given me handsome returns in the long run! HDOR has been an integral part of my running journey since last 4 years during which I have graduated from a 10k runner – Half marathoner – Full Marathoner – Ultra Runner!
On the occasion of 72nd Independence Day on 15th August 2018, I covered my longest mileage of running on the road with 72.27 km during 12 Hour Mumbai Ultra Run & thereby stood amongst Top 10 participants all over India who participated in HDOR Freedom Run challenge 2018!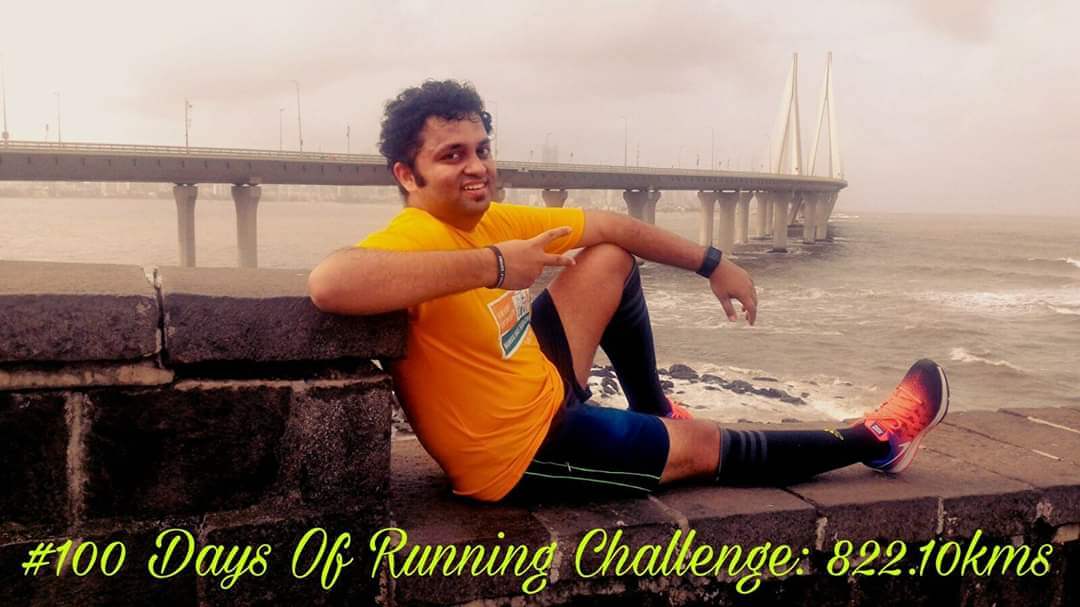 I have seen this event grow leaps and bounds from participants from India to now being global all over the world on such a large scale! I am glad to have passed the test of endurance with grace from HDOR 2016 to HDOR 2019.
Now I am very much excited to participate in HDOR 2020 edition as it's going to be my consecutive 5th year of doing this wonderful challenge!
Best wishes to all fellow participants who are going to take up HDOR 2020!
Cheers!!!
Saurabh