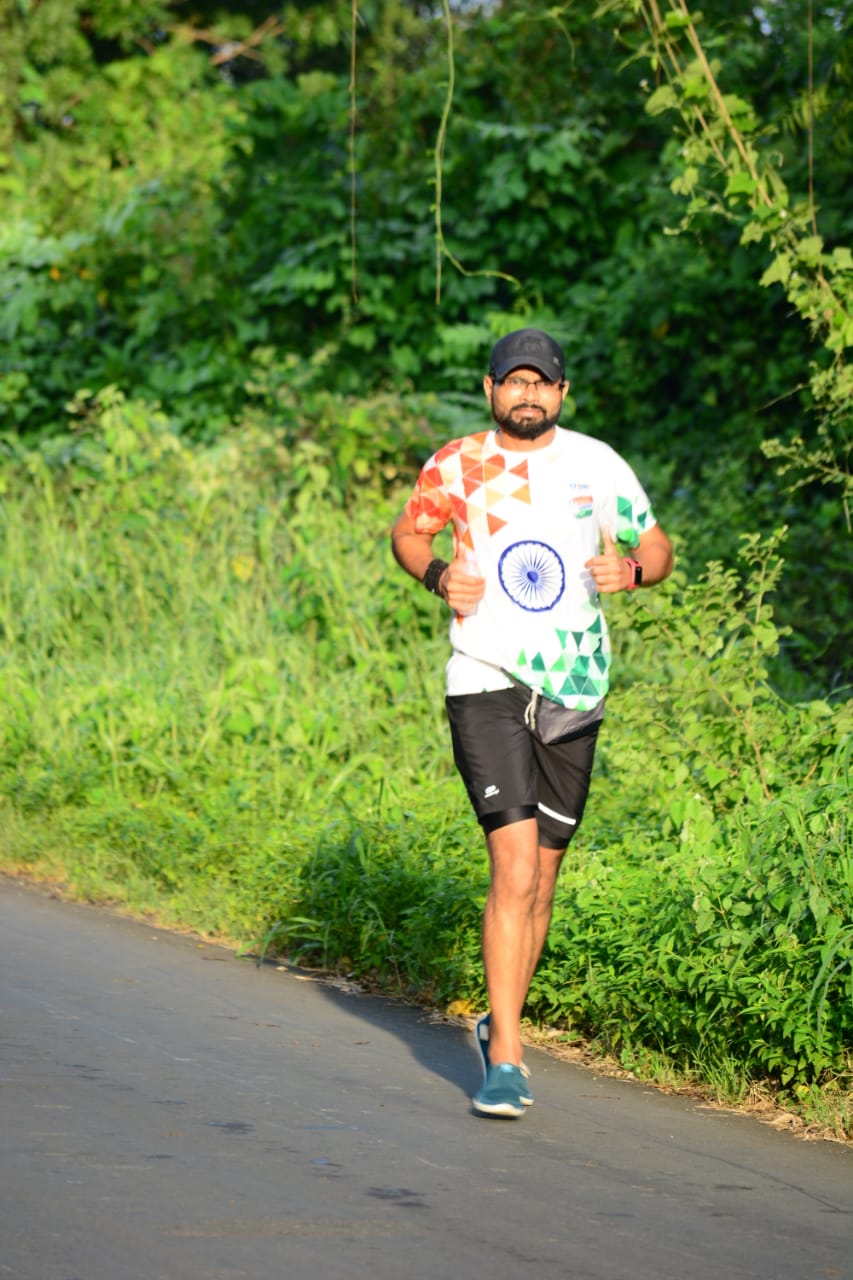 "I'm from Surat – Diamond and Textile City near to Mumbai. Running has been my passion since 2016. Running just started as a weight-loss jog initially, but later started to train for it seriously in 2017.
I have done many 10K, half marathons, 6 full marathons & amp; 4-12hr ultra. Won podiums twice in 4 ultra events.
PB is 103 km in 12 hr, 43 min in 10K, 1:51:23 in Half Marathon, 4:08:12 in Full Marathon
I feel proud to have completed 100 Days of Running challenge 3 times in the past. And now feels excited to be participating in 100 Days of Running 2020.