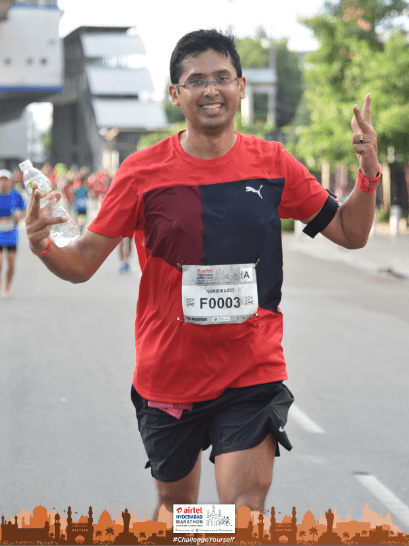 It was April of 2016 when I came across '100 Days of Running' on Facebook. I had decided to run the same and registered but didn't log a single day data. In the summer, I ran at times and didn't run as well. By the end of 2016, running bug was inside me. Fast forward to 2017, I decided this year I would definitely register and run '100 Days of Running'. The motivation behind enrolling and running the 100 days of running was multiple.
It takes 21 days to build or break a habit and 90 days if you continue, it becomes a lifestyle change and this was what I wanted to have it. This was the primary reason for my 2017 journey. Subsequent seasons had different objectives and motivation such as improving aerobic base, increasing mileage, overcoming lean season laziness and love of running.
'100 Days of Running' challenge acts as a doorway to build up the healthy habit of constantly being active through running.