Inspiring Story Richa & Gaurav Chawla
Richa Chawla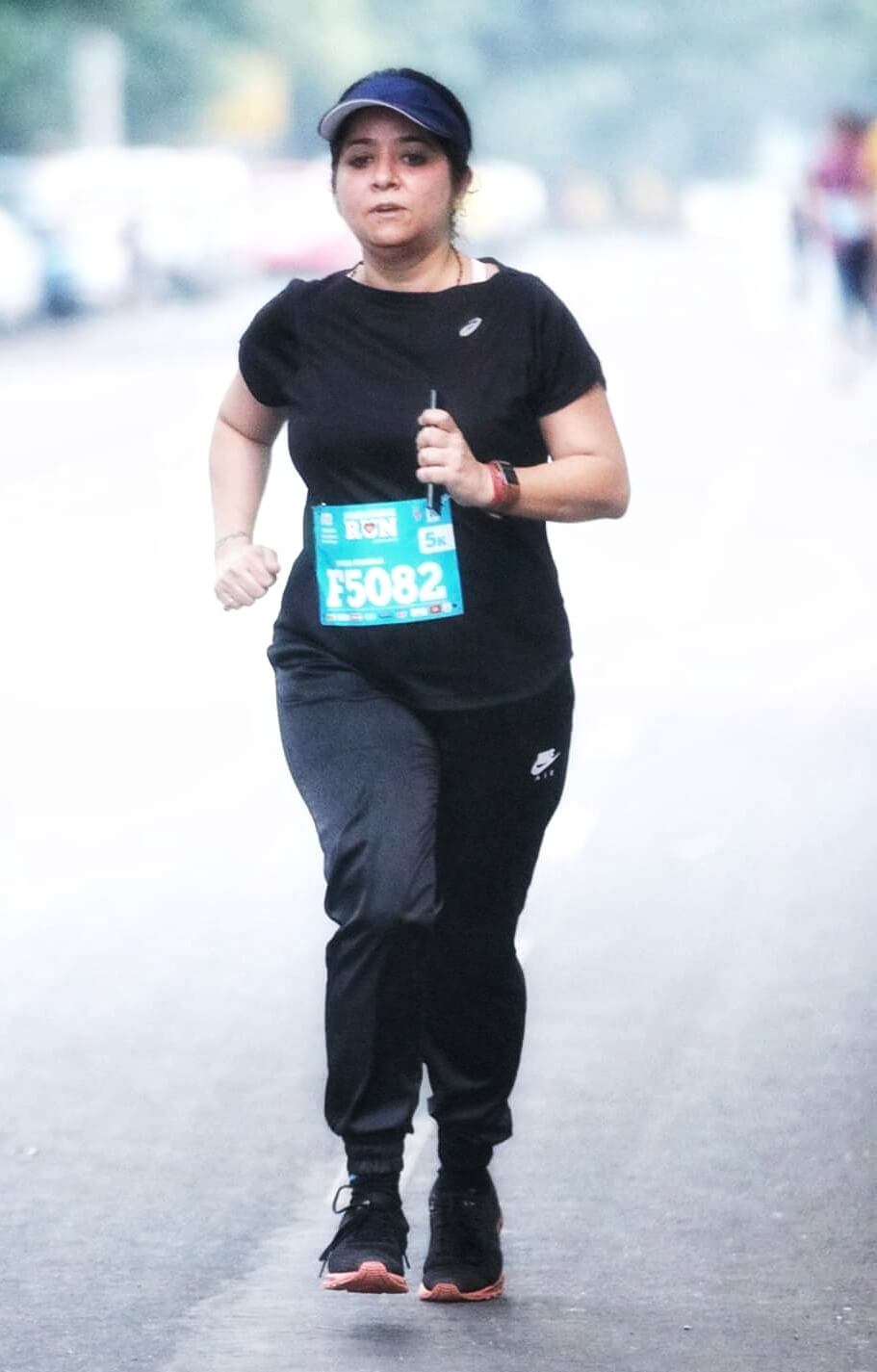 "What you stop doing is just as important as the things you start doing."
Richa Chawla, HR head in a private company has a routine for a jog/run every day for 30/40 mins with her pet named – Sultan.
Her ideology is – apart from starting to workout consistently, we need to stop the habits that make our workouts ineffective.
And her life motto is.. Stop worrying and start believing!! One day you will be able to hit bull's-eye 🏆
Gaurav Chawla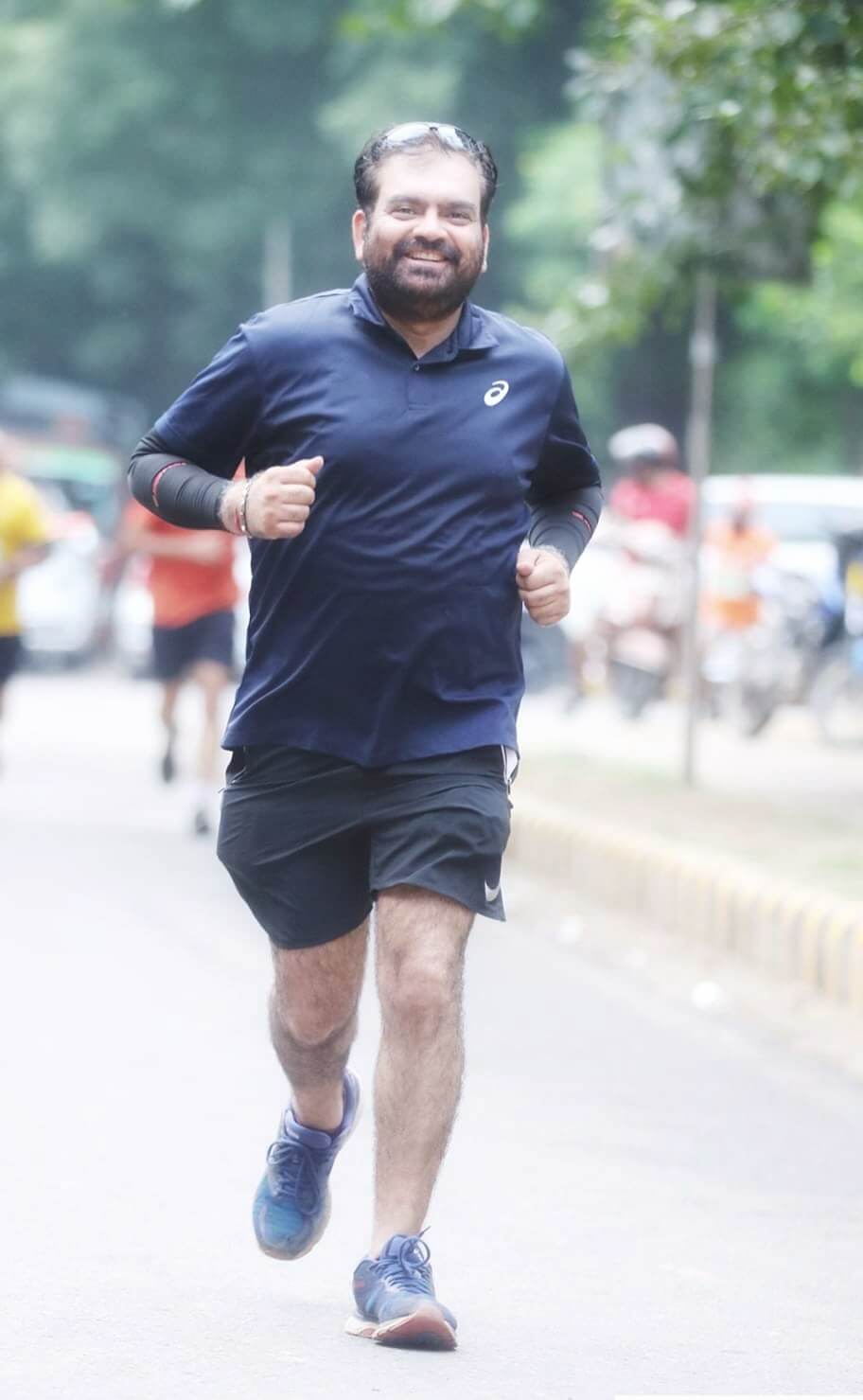 Gaurav, started running in 2008.. when there were very limited runners. His motivation to run in those early years was purely a social thing, no serious running: till now he believes in healthy eating and keeping a single day fasting for body betterment.
Completing one full and 2 half marathons in a year gives him confidence that running is possible even when you are above 35.
One thing was missing.. he had not done in past was "100 days of running". By joining this year, he wants to boost his immunity and to encourage kids to stay strong.