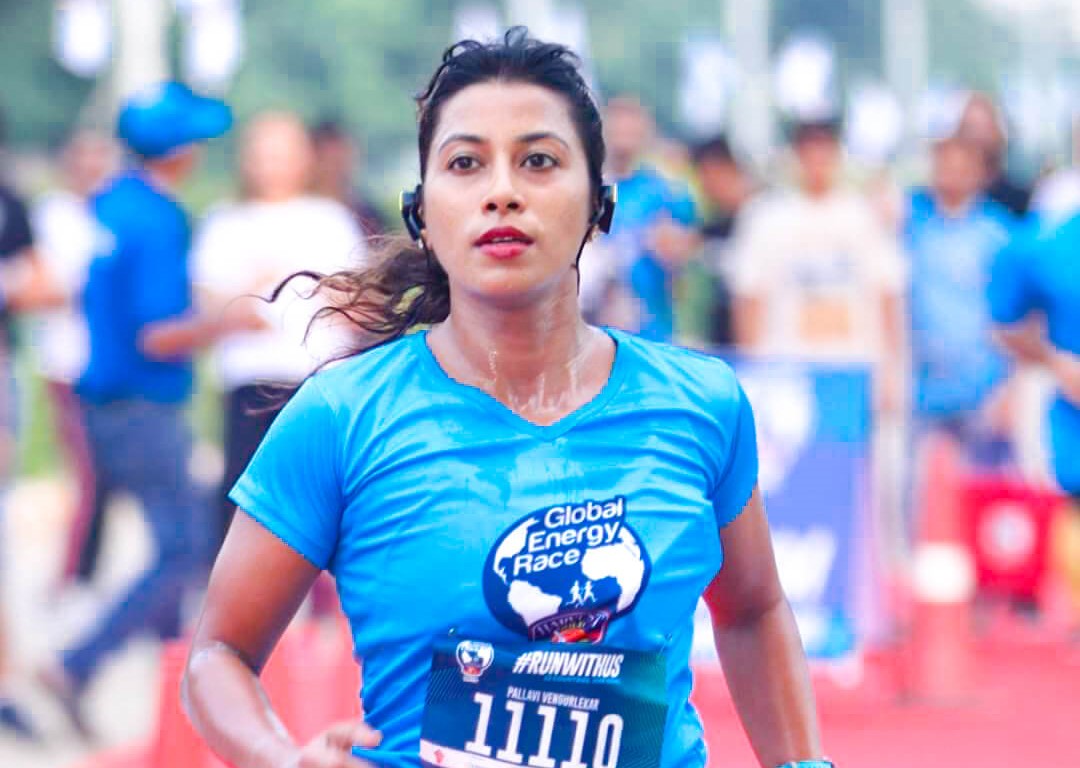 I run because I can. When I get tired, I remember those who can't run, what they would give to have this simple gift I take for granted, and I run harder for them. I know they would do the same for me.
My running journey started as a small exercise as a warm-up, but seeing so many runners hitting the tarmac, I started dreaming of being a long-distance fast marathon runner.
HDOR made me build that commitment, when I signed up for HDOR in the year 2019, running every day became a part of my schedule. Distances became larger and stamina started increasing manifold.
HDOR motivated me to run more than 30 races, including Half Marathons, 10 km and 5 km races alone in 2019, with a Podium finish in the 5km race clocking 24 min in all women category in the Champions run 2019, New Delhi.
Cycling was my thorough weak point.
Due to TOUR DE 100, I could practice my cycling, in fact, bought a cycle especially for the event. It went on so well, that I trained hard each day to build those cycling muscles.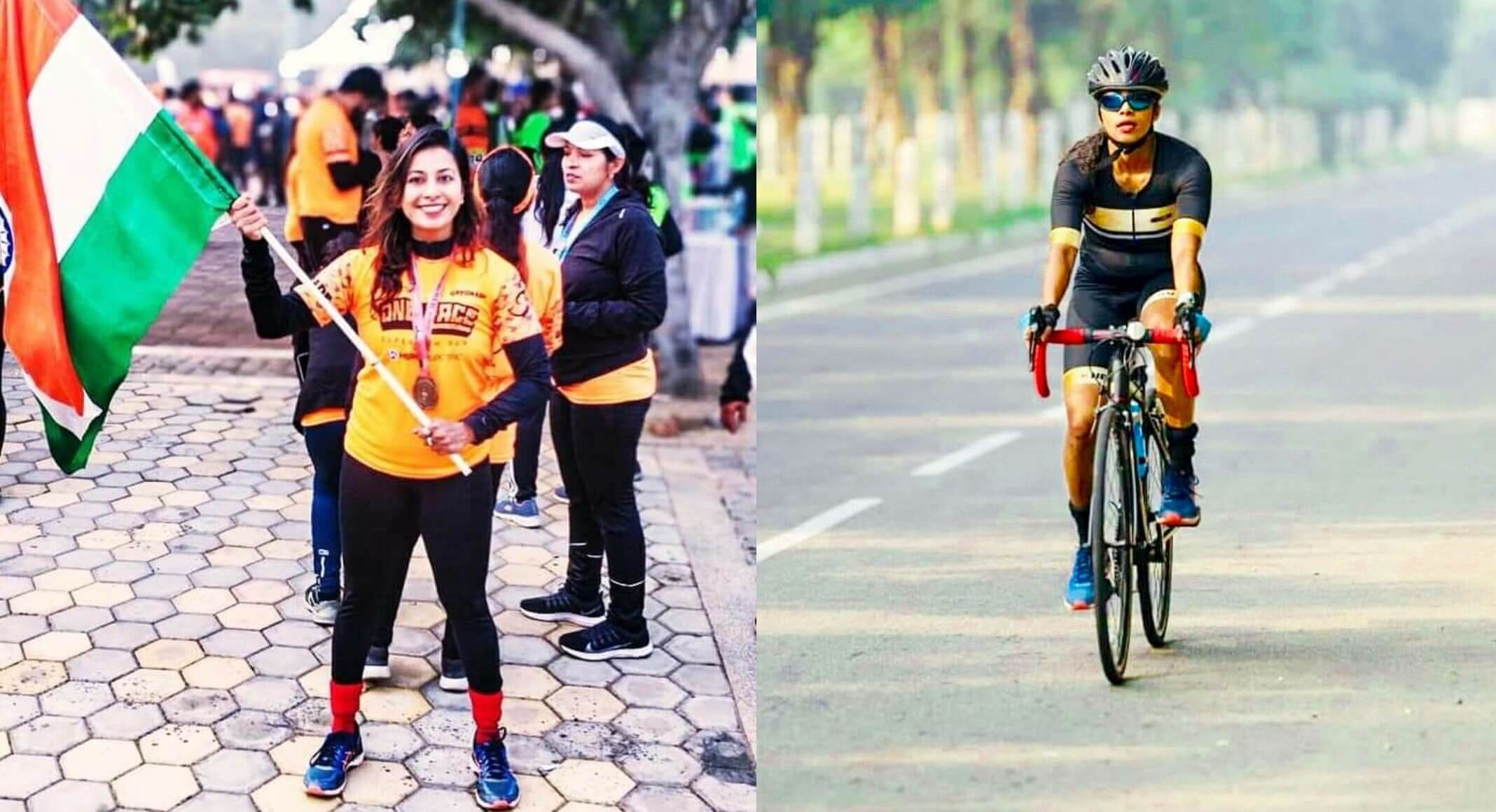 HDOR/ Tour De 100 running and cycling continued as a daily ritual and built even more stamina, and I had the courage to list myself in the New Delhi Triathlon Championship 2019 where I stood 1st position podium finish in all women category in the Sprint Triathlon.
Participated in The biggest Obstacle race, DEVIL'S CIRCUIT and finished it with flying colours too.
I was listed as an inspiration in MODISH Magazine as WOMEN of CHANGE.
Finally, I submitted EVEREST BASE CAMP and KAALA PATHER 18500 feet October 2019 due to all the grit, stamina and Endurance Workout I had with HDOR….
Thank you for this success story HDOR.