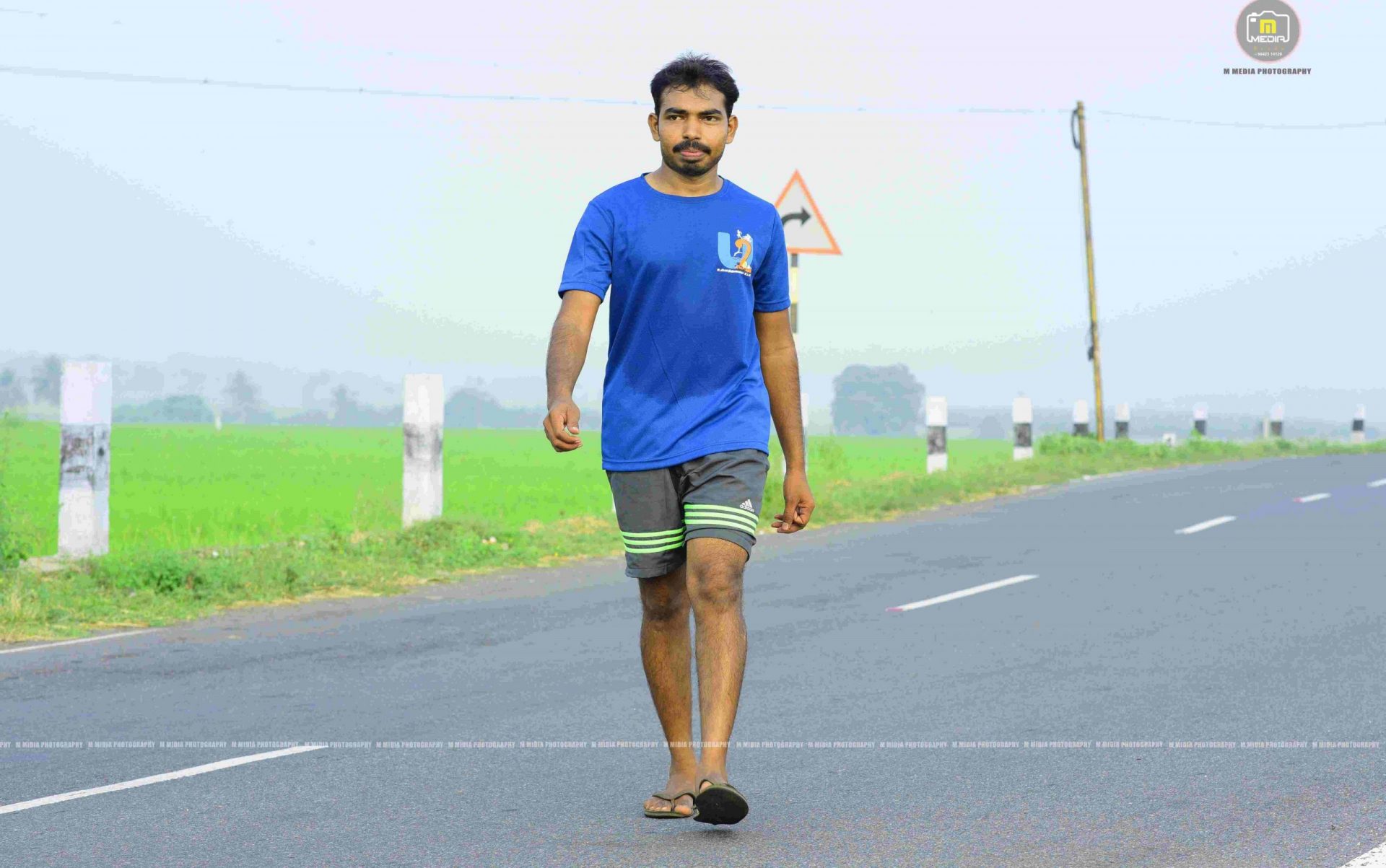 While starting the hundred days of running last year, I didn't know how to run 300 meters continuously. But on the 100th day, I ran 11 km in one hour. This was achieved because of the encouragement and constant support given by my U2 Group friends. Recently, I completed my 25 km in 2 hours 12 mins.
100 Days of Running is the chance to start ur running. I urge everyone to register for the upcoming 100 Days of Running and explore the runner hidden in you.
My heartiest wishes to all the persons who are all going to start the HDOR.