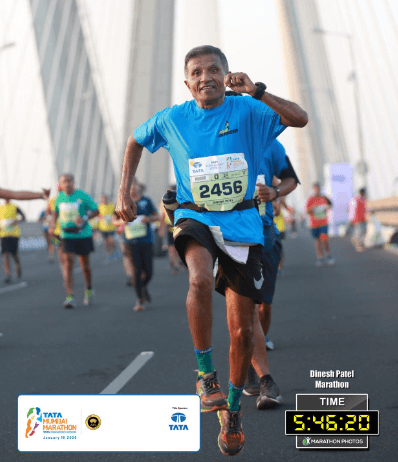 This is my fourth year to run '100 Days of Running'challenge.
At the time of my first registration in the year 2017, I was not sure whether I'll be able to complete or not but with my determination and perseverance, I completed 500+ km. The subsequent year (2018) I kept my target of 700 km which also I achieved. As they say, we should always challenge ourselves and set new targets for ourselves, in 2019 I have kept a stretchable target of 1000 km which was also achieved.
My experience also shows that our success depends on how we orient our minds. So always think positive and believe everything is possible in all spheres of life including running as well.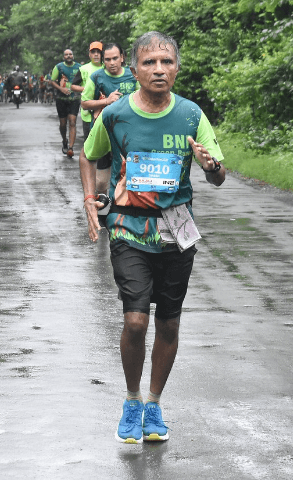 My suggestion to all the newcomers would be to take up running to bring proper discipline in life and to feel energetic throughout the day.
I'm right now 59 years of age and do most of the exercises and my personal record for doing Plank 14 minutes. With this, my fitness levels can be estimated.
Please do register for the 6th Edition of 100 Days of Running and start with just 1 km of run or walk.