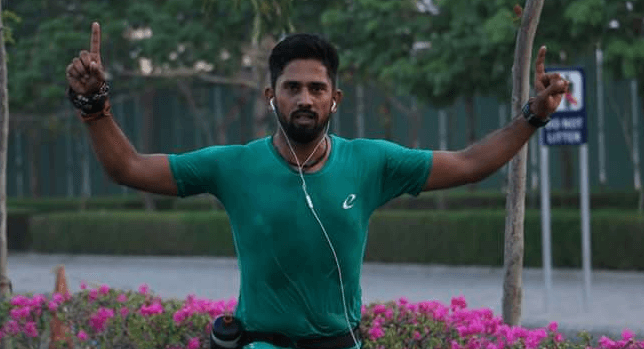 "If you want to change your body, exercise. If you want to change your life, become a runner"
I'm working as a Marketing manager in the Engineering Company in Ahmedabad. Athlete in school and college days but due to career advancements gained weight up to 105 kg. To reduce my body weight, I started walking 25 to 30 km daily and within 6 months lost 36 kgs. Once back to the normal weight I started running a short distance.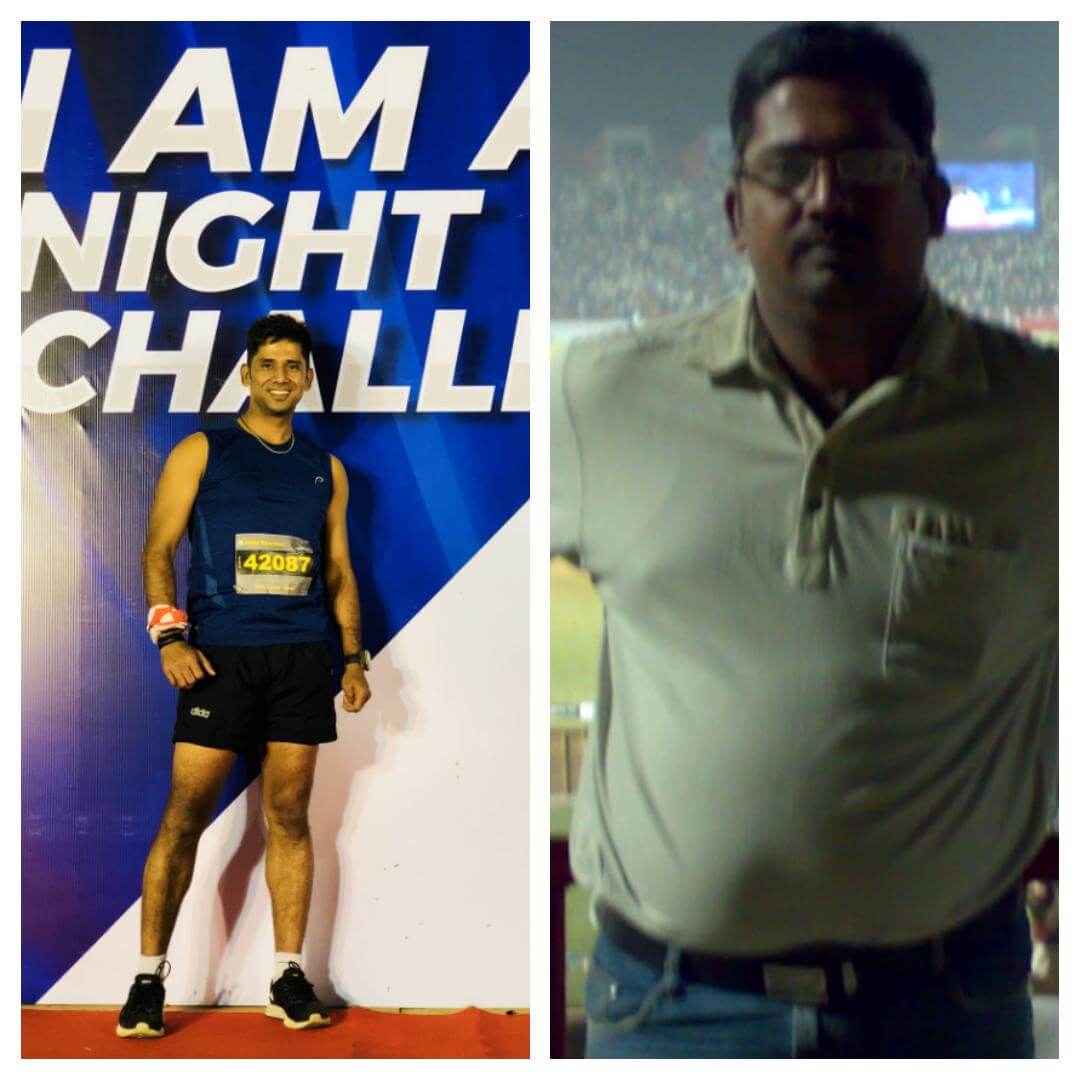 From the last two years, I am running long distance runs and taking part in marathons. Started my running with night marathon carnival in Ahmadabad 2016 HM. Ran more than 100 HMs, 8 FMs, 70 event runs, 4 times 100 days of running, 1 time 50 days of running challage, 4 Ultra run SPRR 2017 (76 km), ADR Ultra Night Run 2018 (81 km in 12 hr), ADL Ultra Night Run 2019 (55 KM), TMM 2018 Full Marathon, AHM 2017 Full Marathon.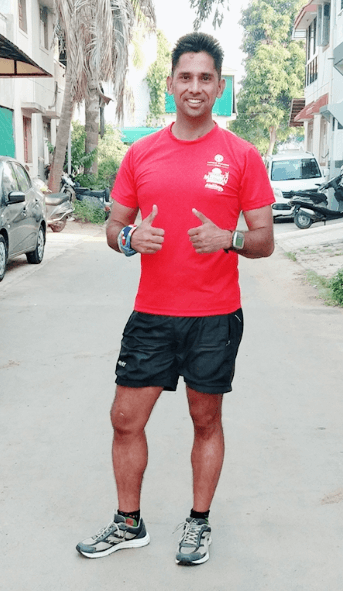 With personal best of 1hr 48min HM in Ahmedabad Adani Half Marathon 2018 and 4hr 16 min FM in TMM 2018.
Running 365 days in 2018, 334 days completed with 3900 km covered, in 2017 run nearly 3500 km.