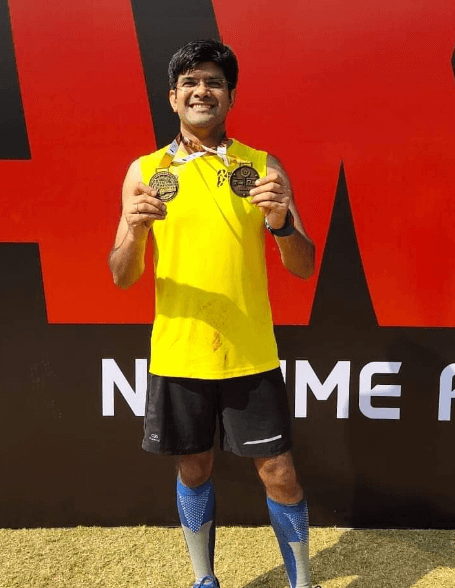 It has been a wonderful journey with HDOR since 2015. It has truly helped me in getting better at my health. I took it as a challenge as I was diagnosed with hypertension and I did not want to go for medicines as long term solution, so I started walking and when HDOR came to my notice I thought this would help me in getting into the discipline of walking and running.
It proved to be a wonderful commitment over the years, I couldn't complete 100 days for the first two years as I used to catch respiratory illnesses like cold, cough and fever around July and couldn't finish all 100 days.
Last two years with the guidance of some community members that and with my active reading about serious running and diet helped me to stay well and complete the '100 Days of Running' challenge.
HDOR helped me stay motivated and prepared for half marathons where I have improved my timings from being a 3 hour half marathon runner to now able to finish a half marathon in 2 hours 15 minutes. Last year I pushed my self to train for a full marathon and have completed my first full marathon this year TMM 2020 in 5 hours 20 minutes. I have also reduced my body weight from 82 kg to 73 kg and feels a lot younger:-).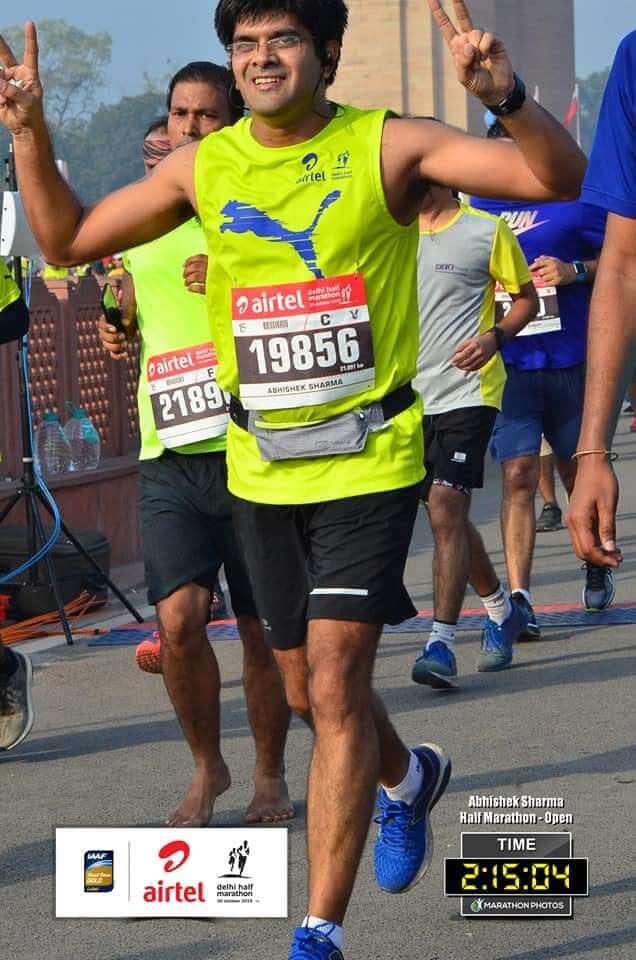 I now have a running group and a cycling group in my company where I encourage people to pick one of these active sports according to their interest and help them in their journey with help of other runners and cyclists we have connected over the past years.