HDOR – Amit Singh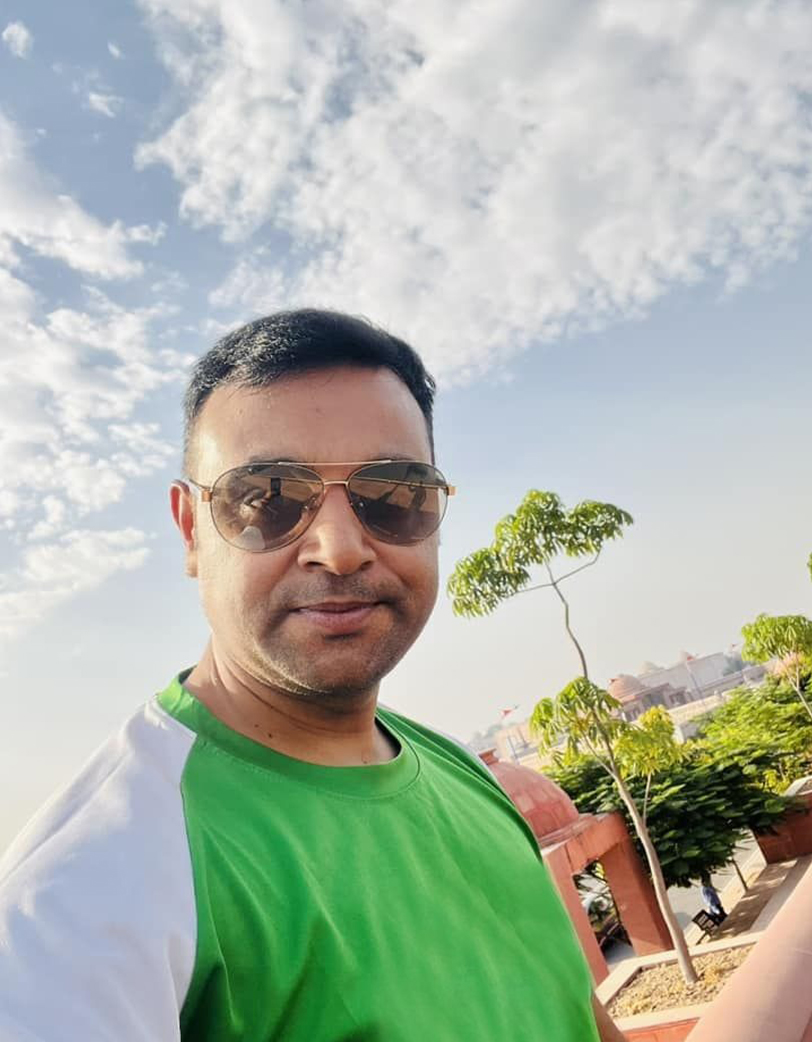 I'm Amit Singh, 38 years old. Sub Inspector in U.P. Police from Lucknow. I started running at the age of 17 as a warm up routine and became a passionate cyclist, runner, swimmer, and gym practitioner.
Being working all day, I hardly used to get time for workouts, resulting in increased weight. I started HDOR challenges in 2021, and it helped me a lot to get back to my fitness schedule. In the past 2 years, I've completed 5 cycling and running challenges and lost 7 kg.
Other than this, I've participated in many other fitness challenges and won many titles.
I'm looking forward to maintaining my weight and being healthy and fit.