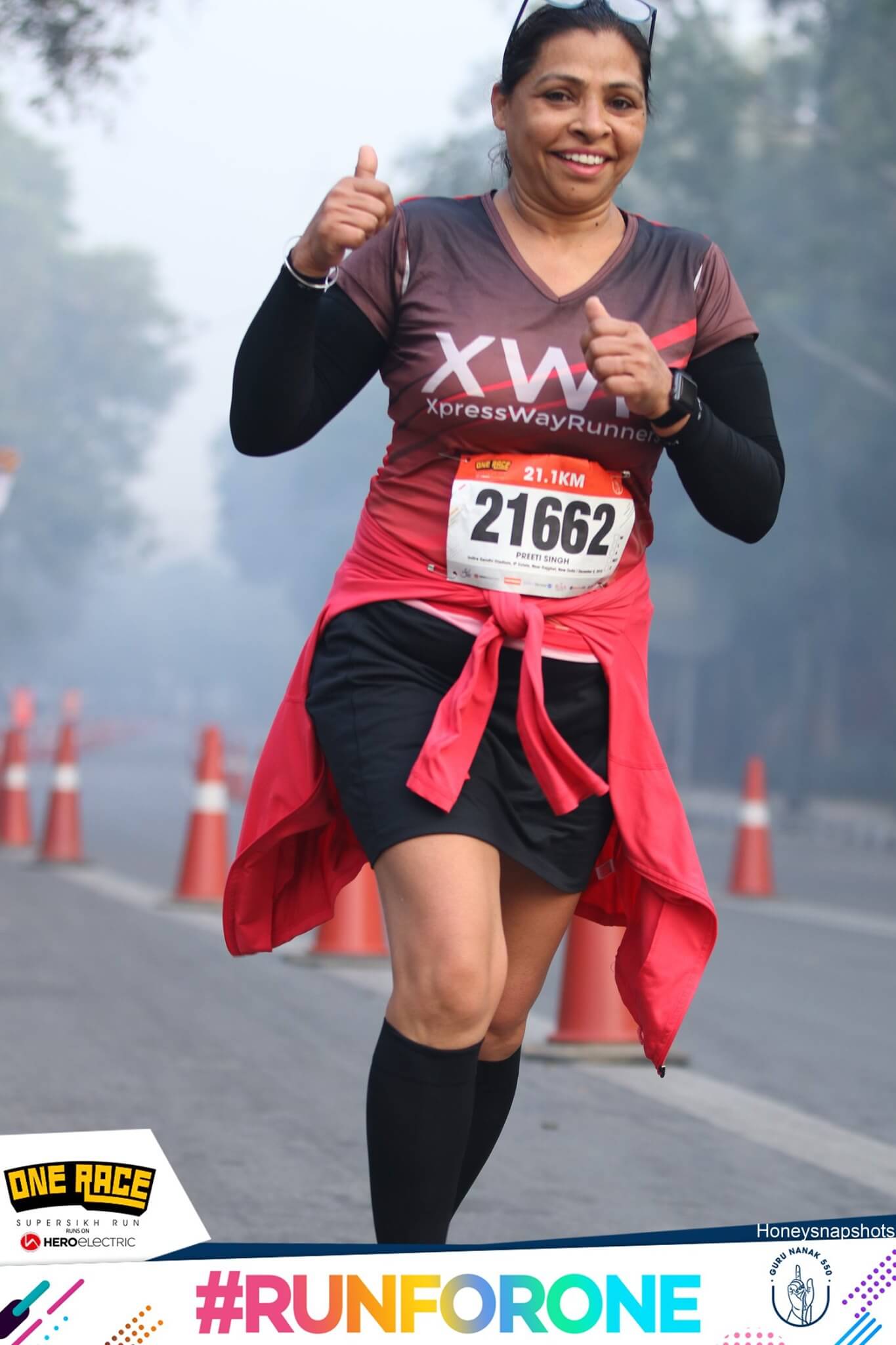 First and foremost, I'm in awe of how the community of HDOR has grown and what an amazing idea it is!
Personally, my journey of fitness has been a long tedious one! HDOR comes in at a time of the year when it's easy to give up running because of extreme weather conditions. The months of May – July are months of travel and work for me and having signed up for HDOR, packing my running shoes and workout clothes have become a habit for me. I have run at different locations around the world to clock the minimum requirement of 2 km and simply not give up. I have so much to thank HDOR for.
I'm looking forward to the upcoming edition with a new fervour because I have been able to work upon my pace and a good time to test my abilities.