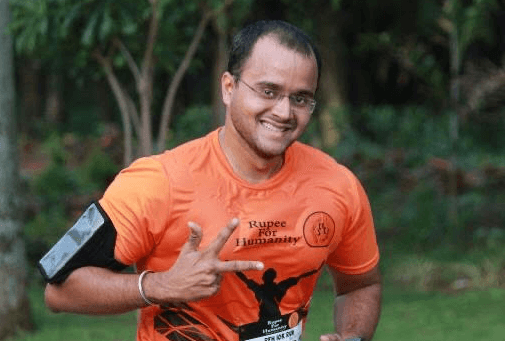 I started my running journey in 2014, to shed some weight when I joined the gym. And I use to run on the treadmill. After some time I thought of experimenting my running outside the 4 walls. And that was the eureka moment where I discovered my passion for long-distance running.
I took tips and motivation from many senior runners around me who inspired and pushed me to do longer distances. Till date, I have successfully finished 6 full marathons (42kms), 49 half marathons (21kms), 5 triathlons, 4 obstacles races, 2 ultra marathons and many 10k races.
I would like to say that no force in this world can stop if you are determined to achieve your goal.