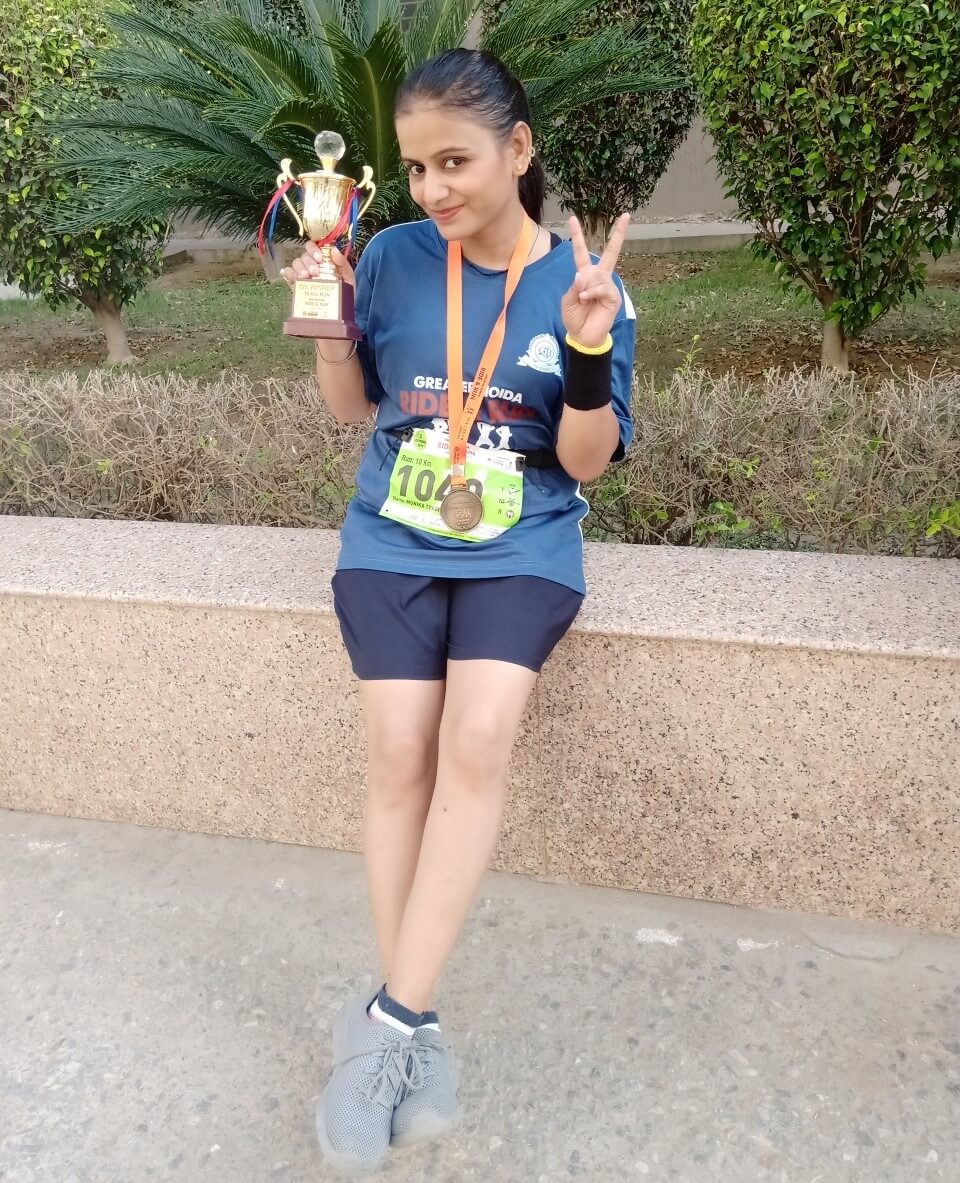 This is my first-time participation in 100 Days of Running by HDOR.
I'm excited to share that I have completed 100 days of running covering 901 km when I started running in the year 2018 with Pinkathon. I consider running 100 days as friendship days with myself.
Every challenge you face today makes you stronger for tomorrow. The challenges of life are intended to make you better, not bitter. 100 Days Of Running is about finding your inner peace, and so is a life well-lived. No matter how you feel get up dress up, shoe up and never give up. Running has taught me to always push forward especially in most difficult times.
My 2020 will run resolution 20 minutes daily to stay fit.
I would like to extend my sincere thanks to Naresh Bhati sir for motivating me and my Mom & Dad for supporting me unconditionally.