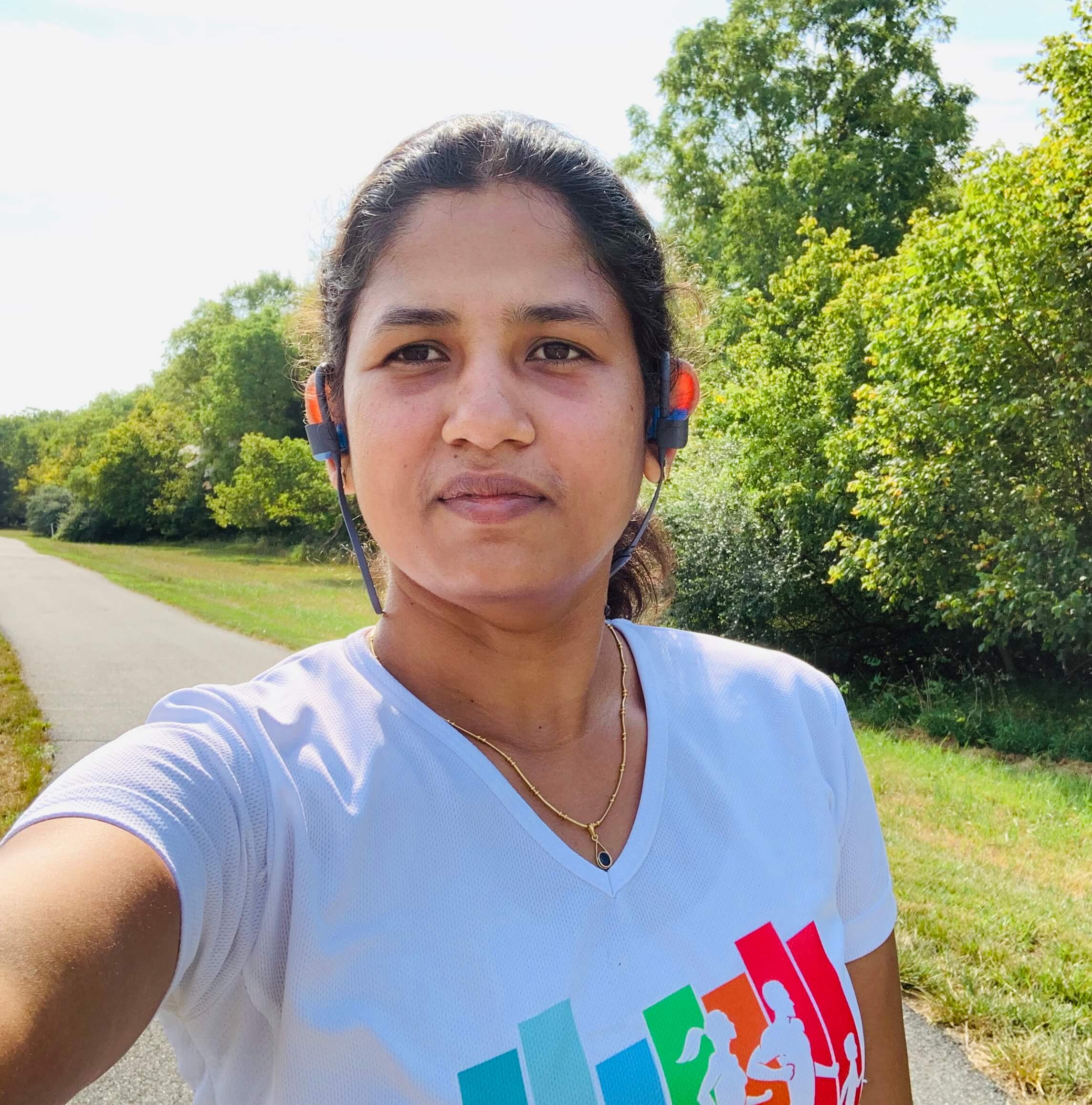 100 days of running! It looks like a big commitment, but once we start its fun and become a part of life.
The first time I heard about HDOR was in 2018 from a friend, looked interesting. I started following it and was waiting for the 2019 edition. I registered myself the moment registrations started. When I told my mom dad about the event they were interested too. So, it became a family event. All 3 of us registered. Mom dad in India and me in the US. My late evening run and mom dad's early morning walks used to be in sync. My cool down walk was reserved for talking to mom (WALK and TALK!!)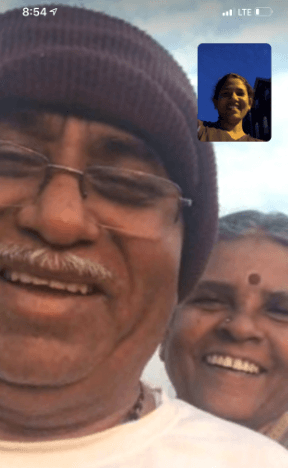 Running or walking 2 km daily seemed to be easy but being regular wasn't. Hot weather, rainy days, sore legs (after my 50 km single day hike, 50-mile bike rides), nonstop family get together and events (for mom and dad) just made it more challenging. But giving up was not an option. There were days I have walked at 11 pm in the night. "Either run or walk, just keep moving" was my MANTRA. All 3 of us proudly completed '100 Days of Running' 2019th edition.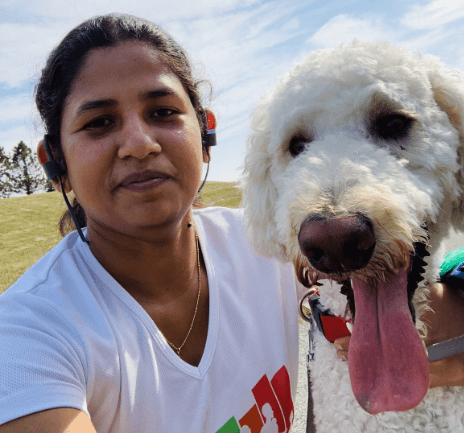 HDOR 2019 is very special to me. It improved my PR of 5K runs, for the first time I ran 10K during the HDOR period. And after the HDOR, I participated in freedom run 5K, 10K and Half Marathon (my first ever Half Marathon).
Nothing more to say, participate and experience for yourself. I am just looking forward to HDOR 2020!