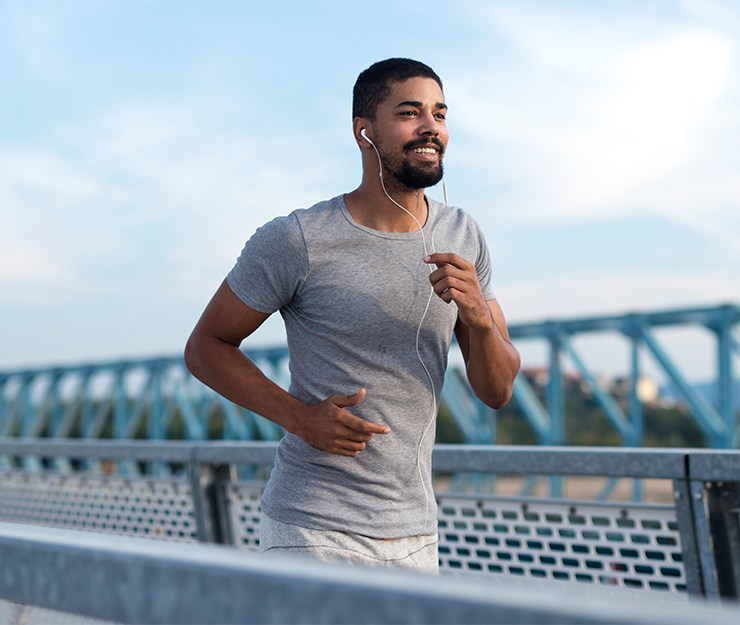 Are you prepared to begin running with a few short steps? Let us support you on your journey. From running tips to informing you about common injuries, suitable clothes, and realistic goals, we will surely give you a head start on your running journey!
Start with a good beginning
Get into the routine of regular exercise by walking before your first run. This should be a quick stroll, not a sprint, but also not a window-shopping stroll. Although you may also use an elliptical trainer or stationary bike, walking is the most convenient and serves as an excellent warm-up for running. The activity you will continuously perform is the finest exercise. Move ahead for a beginner's guide to running!.
Purchase running-friendly attires
Running outside may be a terrific exercise activity. Finding the ideal costume to wear all year round might be tricky.
Winters: It may seem sensible to wrap up warmly when it's chilly. Choose a warm vest, a long-sleeve compression shirt, and a pair of leggings. Put on gloves and a slightly padded jacket if it's cold. You can keep your ears toasty by using a substantial headband.
Monsoon: You can get moving and feel good in the morning, even if it is pouring outside. Wear 3/4 or entire compression tights and non-slip runners, depending on the weather.
Summers: When the weather is pleasant, running in a park or along the beach is most enjoyable. Dress in a lightweight T-shirt and tight leggings. Before going outside, remember to apply sunscreen to safeguard your skin.
Set realistic goals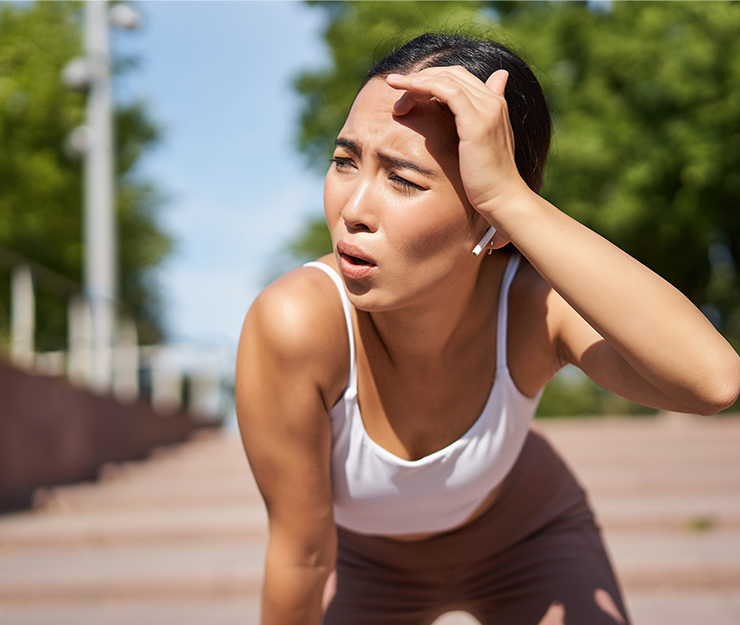 While starting your running journey, there are many preset, arbitrary standards. It's simple to mix what objectives you believe you need to have with what goals make logical sense. Create a significant purpose first, then map out achievable goals. Since you are a first-time runner, your method should be viable; not only are you more inclined to achieve your objective, but as you amass minor victories, your confidence will also grow.
Health suggestions for avoiding injuries:
Injuries in soft tissues, blisters, shin pain, sunburn, cuts, or abrasions are common injuries while running. Follow the tips below to avoid them at your best!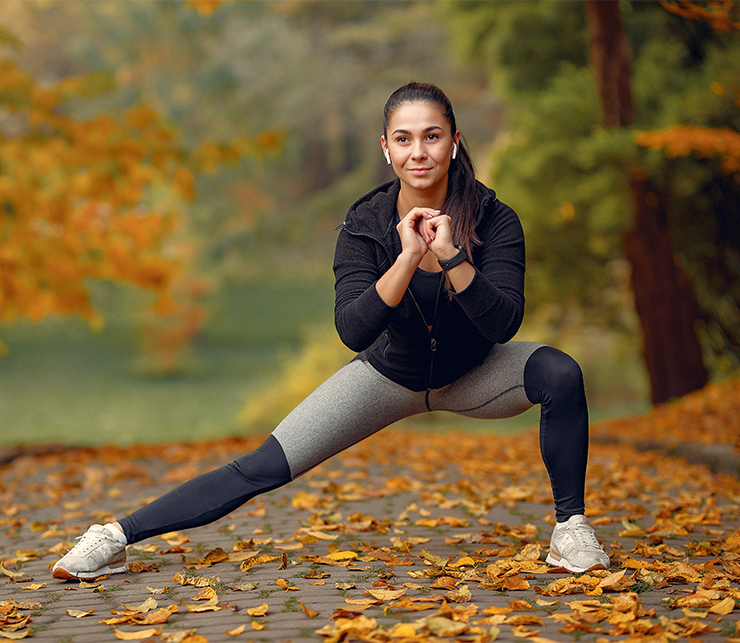 Before running, warm up. Include a lot of stretches that are slow, dynamic, and maintained. To properly stretch your thighs and calves, be sure to do so.
Following a run, relax. Stretches should be a part of your cool-down regimen.
Before, during, and after your run, be sure you drink lots of water.
Refrain from exerting too much effort above your present fitness level. Over a few months, aim to progressively increase the duration and frequency of your runs.
Start gently and talk to someone without becoming out of breath.
Keeping the above beginner's guide to running in mind, HDOR is always there to help you achieve your first-time runner goals by organising virtual events and challenges with exciting awards.