Akhil Autism Foundation and HDOR inviting you for the first annual walkathon for AUTISM in India on Sept 26th, 2021. Akhil Autism Foundation (AAF) is a New Jersey(USA) based non-profit organization whose dedicated mission is to Educate, Treat, Support, and Research Autism worldwide, especially in under-served countries such as India. At AAF our goals are AWARENESS – EDUCATION – TREATMENT – RESEARCH – SUPPORT
Join Hands to build awareness on autism and how it effects children, their family
Simply Walk 1 km or 3 km or 5 km and donate steps to a cause.
On registration, go beyond and be a part of our journey and donate for a better future for these little ones.
Donations received by you all will be matched by Akhil Autism Foundation, NJ to raise funds to provide these Play in the Box Kit by AntHill Creations to children diagnosed with autism in India.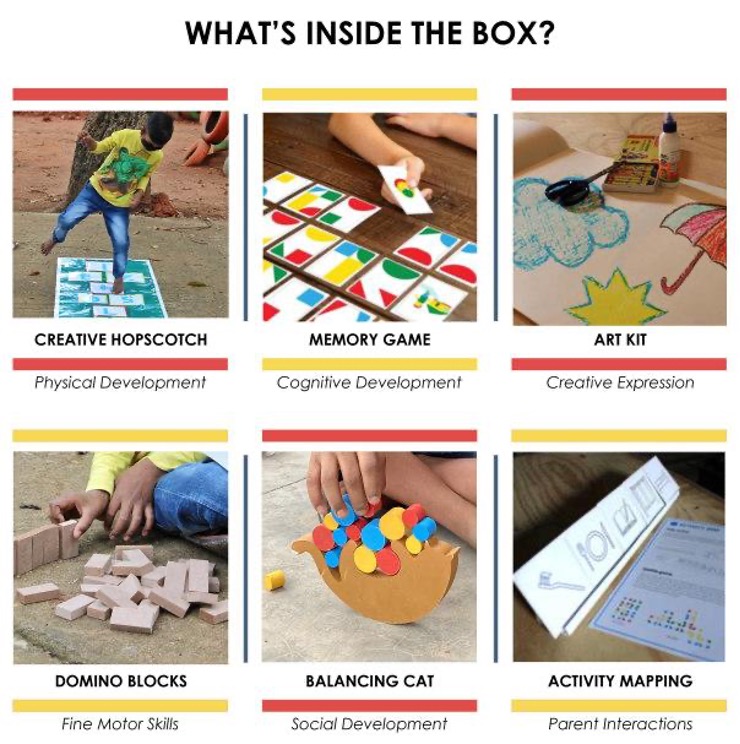 Come join us in the mission to bring hope and happiness to children through playful learning in the safety of their homes!
Do you know as per the research study more than 2 million people might be affected by AUTISM in India?
It is estimated that worldwide about one in 160 children has an ASD.
AUTISM is a severe lifelong neurological disorder/disability with unknown cause.
The disorder affects both social and communication skills.
As per research 63% aggressive behavior, 40% nonverbal, 87% Hand-Eye coordination, and 90% Sensory Issues.
Play is an important part of a child's development, and it happens naturally. It builds fine and gross motor skills, social skills, communication skills, language, thinking, and problem-solving skills. But it is not the case with individuals with AUTISM.
A child may want to play alone, engage in repetitive play like lining up toys or moving from them from point A to point B and then back again, or play with the same thing over and over. Children can learn play skills with guidance and by structuring play. Simple matching tasks, because they can be abstract, are often more difficult for children with AUTISM.
Children diagnosed with Autism have trouble initiating and sustaining their play and may display delayed patterns of social interaction. Difficulties in motor planning, expressive language, and receptive communication, imitation, fine and gross motor movements are some obstacles they encounter during play.