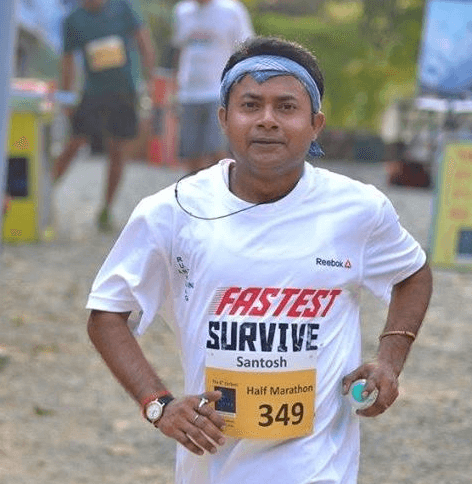 I have been participating in the '100 Days of Running' challenge since 2016. I'm listing a few reasons which motivate and prompt me to participate every year:
100 Days Running helps me to adopt a healthy habit and self-discipline (running every day). During 2016, It was my first year as Runner; this event helped me a lot to learn, experience and mature as a Runner.
It also helped me to overcome some health issues. My participation with 100 Days of Running challenge event every year is my "salute" to the spirit of a healthy lifestyle".
Thanks for giving a chance to express my feelings and inspiring others.