We are excited to present the transformation story of Ruby Siju from Vadodara. This 45-year rockstar mom of college-going kids has lost 30 kg after 100 Days of Running and is now an inspiration for many.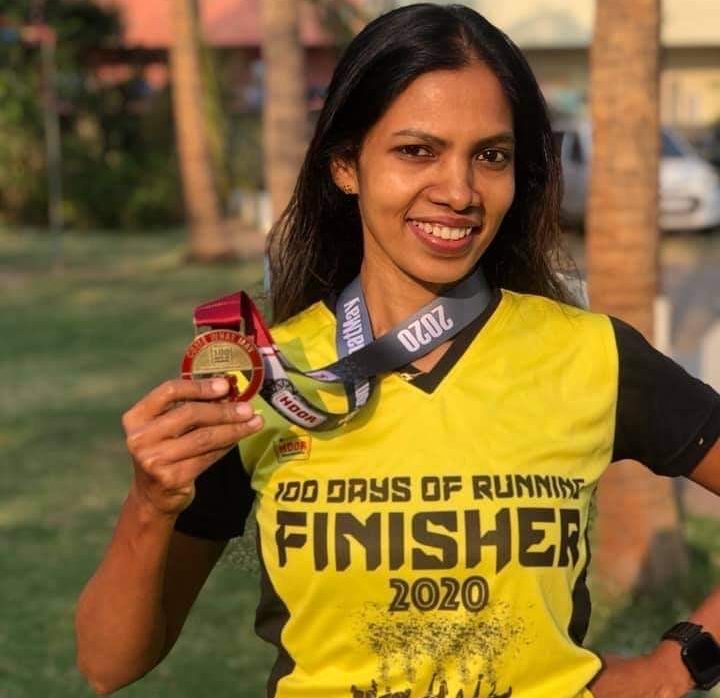 Here's what Masters in Computer Application lecturer has to share:
My honest confession…as a kid, I was never inclined towards sports but after 100 days of running, I sort of got addicted to running and within few months participated in Vadodara Marathon and secured 3rd position in women's all age category of Full marathon.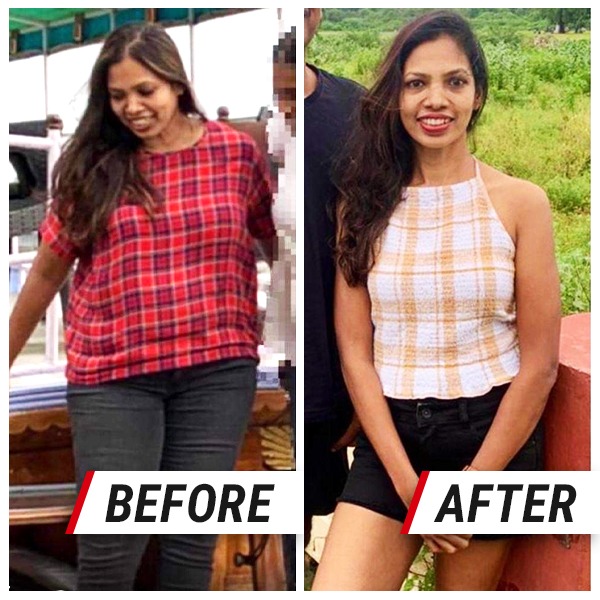 From being no sports person the irony is now being called 'Athlete and a Marathoner', all thanks to HDOR.
After my transformation, my inbox is filled with messages from all age categories to guide them about fitness and weight loss. I'm happy, humbled and proud that many women and youngsters have started joining me for running. For all of them who are new to fitness and struggling to lose weight, HDOR is a great platform to build discipline and form a habit. Aim for progress and not for perfection.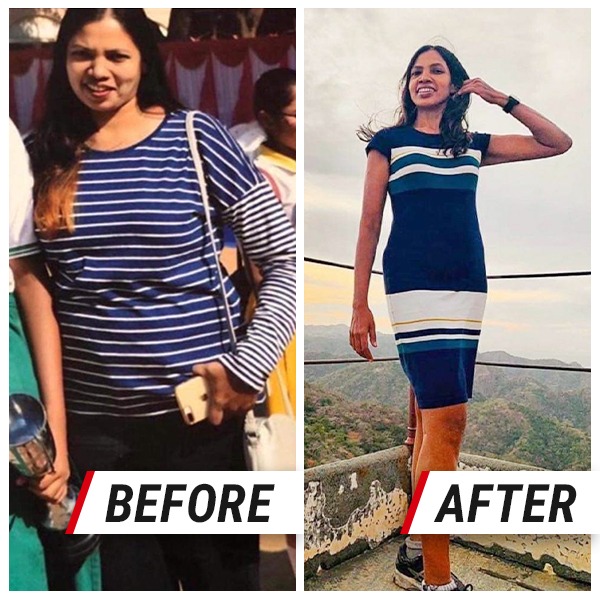 For those who are pro in running, I would say HDOR is the best platform to stay motivated and to be consistent.
Signing out with this note: A fit man is a fit person but A fit women is a fit family !!
Stay fit. Stay happy ✌🏻✌🏻